Eureka Police Department Press Release: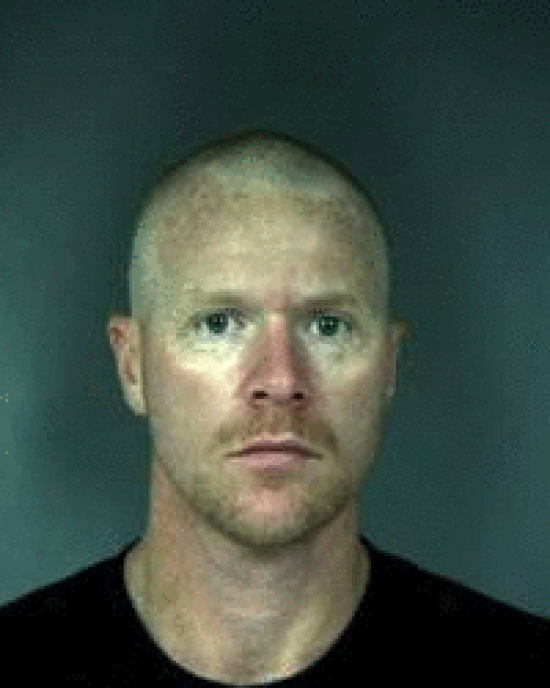 On 03-01-2013 at about 8:01 am, officers of the Eureka Police Department located a suspicious vehicle at the 1300 block of H Street in Eureka. A records check of the vehicle revealed that it had been reported stolen to the Arcata Police Department on 2-9-2014.

Officers contacted the solo occupant/driver of the vehicle, identified as Shiloh John Chase (36 years old of Eureka). Chase was soon taken into custody for possession of stolen property. A search of his person recovered suspected methamphetamine.

Chase was transported to the Humboldt County Correctional Facility and booked on charges of possession of stolen property, possession of a controlled substance, and probation violation. He is being held on $25,000 bail.
Previously: