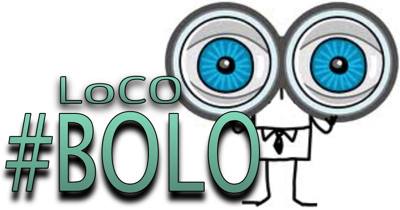 Here's the latest post in our "Be On the Lookout" series, where we highlight stolen items and ask you, our readers, to help your neighbors by passing on any helpful information to the appropriate law enforcement agency.
UPDATE 5/16: Found by classmate! Wahoo!
Original post: On May 13, a white and blue girl's Kona Kula bicycle with a white seat was taken from Blue Lake Elementary School. Sadly, there is no photo. (Take a minute today and use your camera or phone to snap shots of your family's bicycles or other valuable items.)
If you have information about the bike, contact Blue Lake Elementary School or the Humboldt County Sheriff's Office at Humboldt County Sheriff's Office at (707) 445-7251.
Previous BOLO: