UPDATE, 12:02 p.m.: The vehicle has been located. Thanks, y'all.
# # #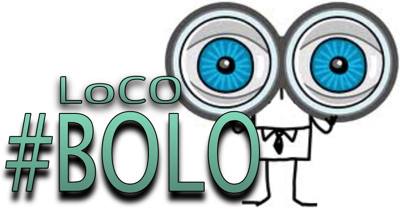 Here's the latest post in LoCO's "Be On the Lookout" series, where we highlight stolen items and ask you to help by reporting any sighting to the appropriate law enforcement agency.
LoCO received word from Rock Solid 4x4 in Arcata that a customer's vehicle was stolen last night from their lot. According to the business owner, sometime around midnight, the alleged thief jumped the gate and commandeered a black 1986 Toyota 4Runner before plowing through a fence to make their escape.
The vehicle is described as the customer's "pride and joy" and contains a fair amount of aftermarket parts. As such, the business is offering a $3,000 reward for information leading to its return.
If you have any information, please contact the Arcata Police Department at (707) 822-2428.