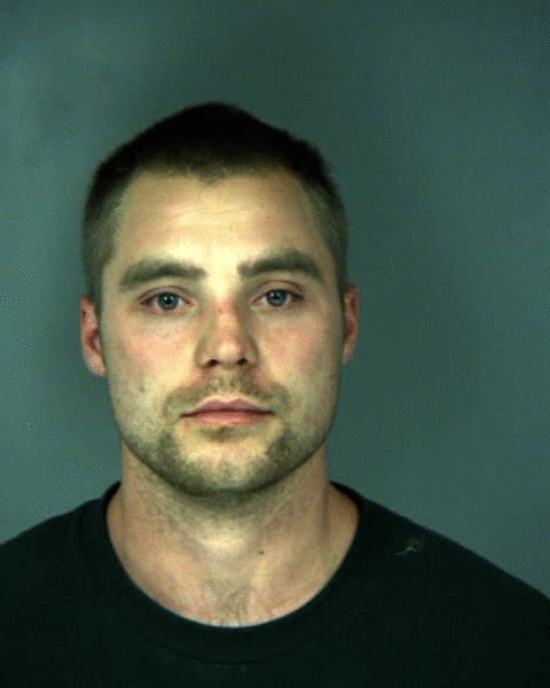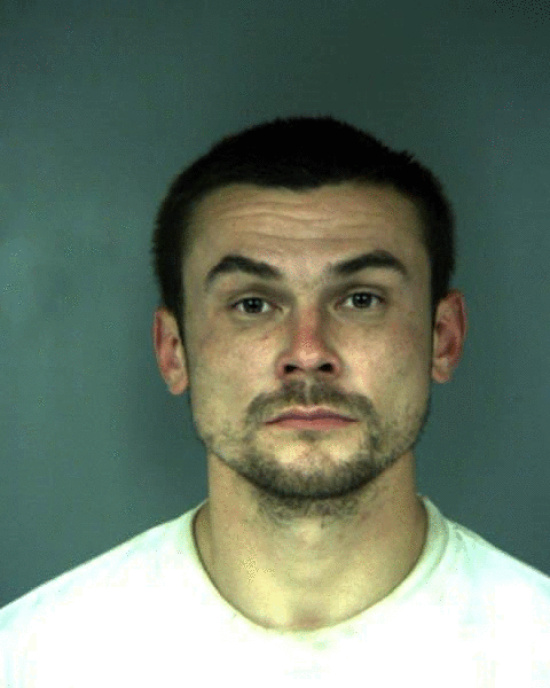 Left to Right: Ian Henry and Jacob Swagert
Humboldt County Sheriff's Office press release:
On 10-22-2014, at approximately 7:00 p.m., a Humboldt County Sheriff's Office Deputy stopped a red GMC pickup truck for a traffic violation on Glendale Road at State Route 299, Blue Lake. After the deputy stopped the truck, he spoke with the driver who was identified as Jacob Paul Swagert, 25 years old from Eureka. Swagert told the deputy he did not his driver's license with him. A check with dispatch confirmed Swagert's driver's license was suspended and Swagert was on probation. A male passenger in Swagerts truck was identified as Ian Henry, 24 years old, from Arcata. The deputy learned Henry was also on probation. The deputy searched the truck and located over two pounds of marijuana bud behind the driver's seat, along with indications of sales of marijuana. Henry claimed responsibility for the marijuana.

Swagert was arrested for driving on a suspended license and violation of probation. Henry was arrested for violation of probation, possession of more than an ounce of marijuana, possession of marijuana for sale and transportation of marijuana. Both were transported to the Humboldt County Correctional Facility and booked. Swagert was booked and released on his own recognizance; Henry's bail was set at $25,000.00.

Anyone with information for the Sheriffs Office regarding this case or related criminal activity is encouraged to call the Sheriffs Office at 707-445-7251 or the Sheriffs Office Crime Tip line at 707-268-2539.