Humboldt County Coroner's Office press release: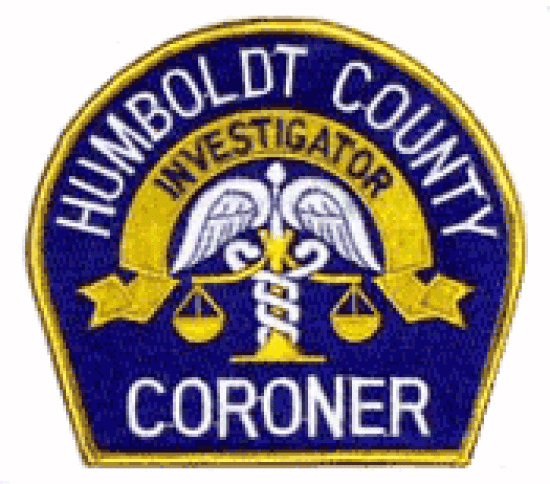 On October 14, 2014 at approximately 1149 hours, the Humboldt County Sheriff's Office located a partially skeletonized deceased person in a Garberville transient encampment in close proximity of southbound US Highway 101, east of mile marker 12.

On October 18, 2014, Coroner forensic pathologist determined the cause of death to be gunshot wounds. Manner of death is believed to be homicide.

The remains have been positively identified as 30 year old, Robert James Flaherty, hailing from Sugarcreek, Ohio.