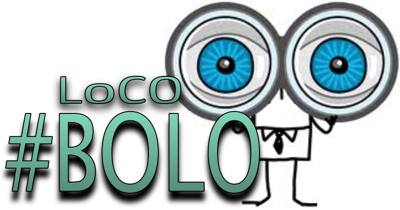 Here's the latest post in LoCO's "Be On the Lookout" series, where we highlight stolen items and ask you to help by reporting any sighting to the appropriate law enforcement agency.
# # #
The Lost Coast Outpost was contacted by the bummed out mother of a bummed out eight-year-old boy. Last Sunday, the boy's brand new bicycle was stolen out of the camper of his family's truck which was parked at Redwood Fields in Eureka. Bum deal.
As you can imagine, the kid would like his wheels back. The bike in question (pictured below) is a Redline Raid, black with white letters and blue accents. The serial number on the bike is DAF136014080.
Mom filed a report with the Humboldt County Sheriff's Office, so if your eyes glance this bike give 'em a call at 445-7251.