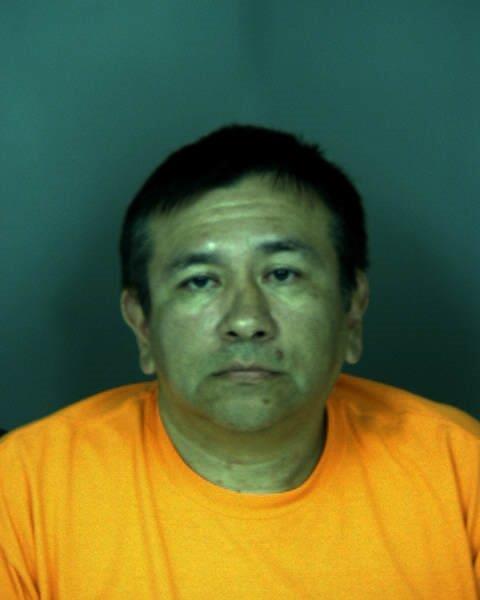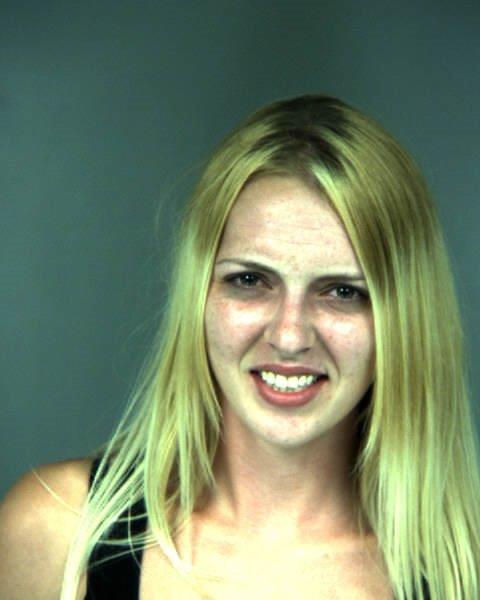 Humboldt County Sheriff's Office press release:
On 10-1-2014, at approximately 1:30 p.m. a Humboldt County Sheriff's Deputy and Humboldt County Drug Task Force Agents stopped a blue 2000 BMW traveling eastbound on SR 299 at Berry Summit, Willow Creek. The agents had obtained a search warrant for Gerald Bruce Hunsucker Jr., 56 years old, from McKinleyville, and his vehicle, the blue BMW. When Hunsucker Jr. yielded to the deputy, agents informed him of the search warrant they had obtained, and detained him and his female passenger, identified as Jennifer Michelle Seladoki, 21 years old. A search of the vehicle was conducted and agents located 16.4 grams of heroin under Hunsucker Jr.'s seat, along with $1,100.00 cash. Agents also learned Hunsucker Jr. was driving on a suspended driver's license.

When agents searched Seladoki's purse they located 1.8 grams of heroin, and syringes.

Gerald Hunsucker Jr. was arrested for possession and possession for sale of a controlled substance, and driving on a suspended driver's license. Seladoki was arrested for possession of a controlled substance. Both were transported to the Humboldt County Correctional Facility where they were booked and released on the own recognizance.

Anyone with information for the Sheriffs Office regarding this case or related criminal activity is encouraged to call the Sheriffs Office at 707-445-7251 or the Sheriffs Office Crime Tip line at 707-268-2539.