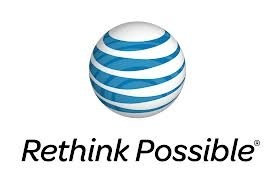 Sure, most people have cell phones nowadays, but not everyone. And there are now close to 200 customers in Manila without land-line service thanks to a thief who stole lengths of cable, customers are being told.
Chris Drop, general manager of the Manila Community Services District, said the district's lines went dead on Sept. 30, and a number of neighbors have also complained of outages. Drop said the district got a note yesterday from AT&T saying service likely won't be restored until Oct. 14.
In the meantime, Manila residents can contact the Community Services District at the cell numbers listed on its website.
Earlier today, in a conversation with KHUM's Mike Dronkers, Friends of the Dunes Executive Director Carol Vander Meer said 185 customers are currently without service. "It's becoming a real issue," she said.
In response to an inquiry from the Outpost, an AT&T spokesman emailed the following message:
Due to cable damage, a limited number of customers in the Manila area may be experiencing issues with their wireline service. Technicians are onsite and working diligently to resolve the issue. We apologize for this inconvenience.

Due to the location of the cable, it is taking longer than normal for technicians to resolve this issue.