Arcata Police Department press release: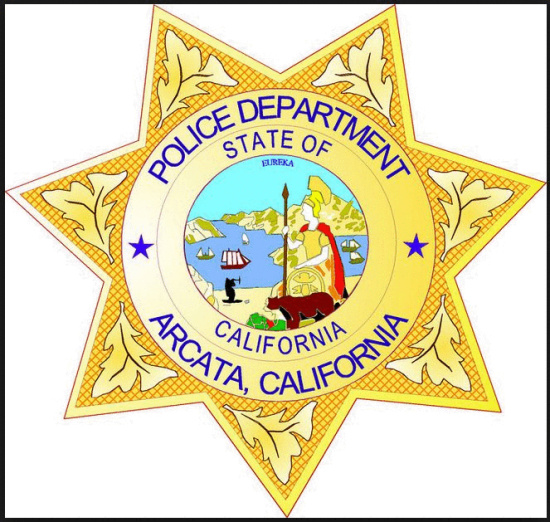 On 10/03/2014 at about 11:40pm, an officer with the Arcata Police Department conducted a traffic stop in the 900 block of I Street. As the vehicle pulled into the parking lot of a local business, the male driver jumped out of the vehicle and led officers on a foot pursuit as the vehicle he had been driving continued rolling and collided with a parked vehicle.

After approximately three blocks, officers located the male subject, identified as Eureka resident Peter Henry Barrett (age 50), hiding in the driveway of a private residence where he was taken into custody. Barrett is on Post Release Community Supervision (PRCS) and had a "no bail" warrant for his arrest. It was also learned that Barrett was wanted by the Eureka Police Department in connection with a domestic violence incident.

He was taken into custody for PC 148(a)(1) - Resisting, Obstructing or delaying the duties of an officer, CVC 20002(a) - Hit and Run and CVC 14601.1(a) - Driving on a suspended License.