UPDATE: Honeydew and Weott Raids Tied Together, FBI Serves Three Warrants Today in Humboldt County
UPDATE 4:14 p.m.: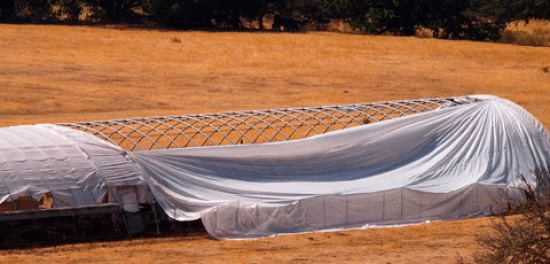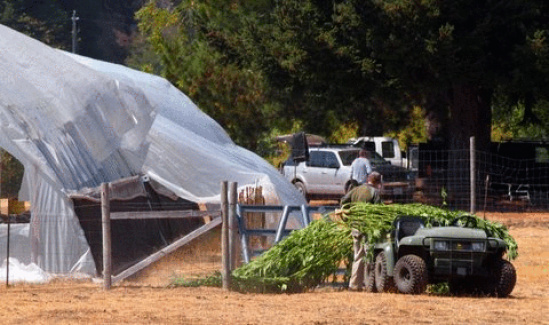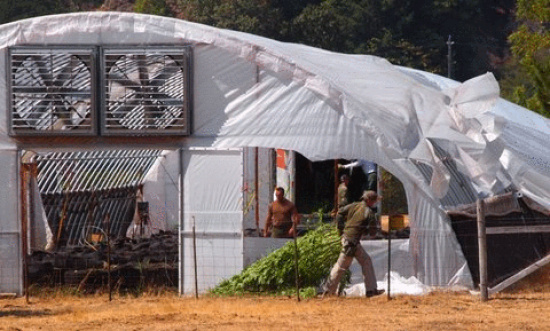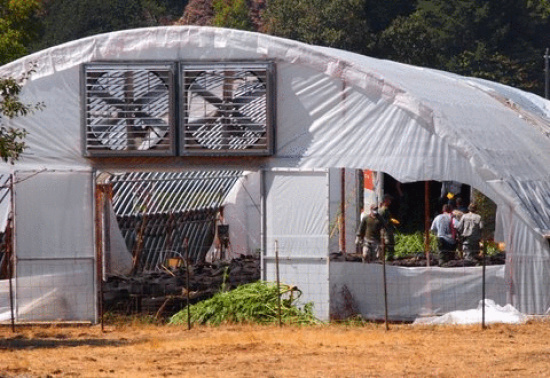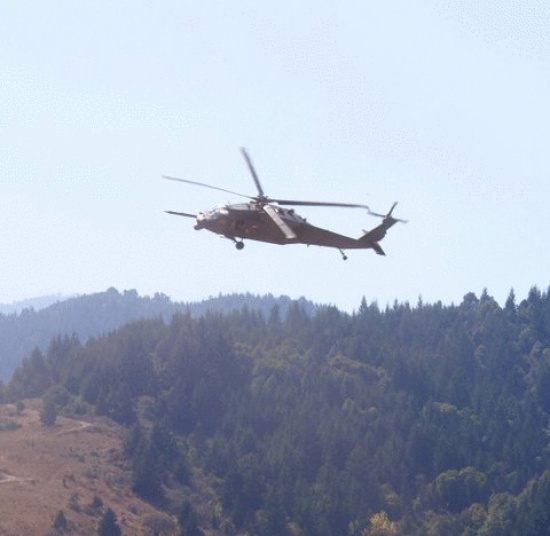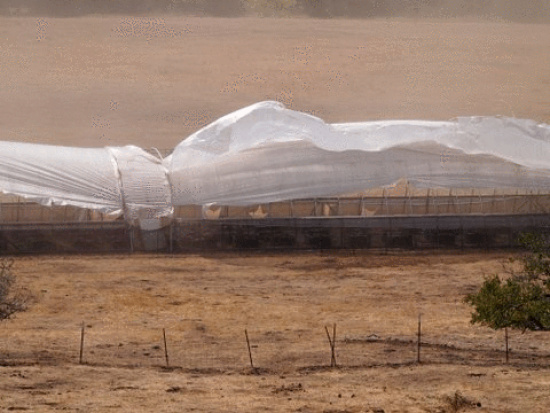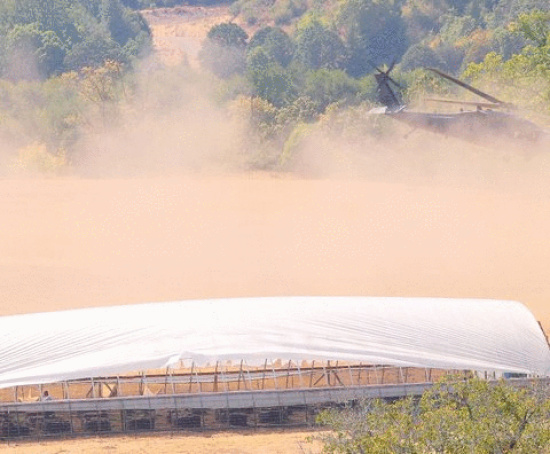 Original Post:
A large helicopter and lots of law enforcement are raiding in the Honeydew area today. A report early this morning placed a large number of law enforcement vehicles near the Honeydew exit off Hwy 101 as well as at least one helicopter headed from the south towards the same area.
Later, information confirms at least two properties have been visited. These photos are from the Old Hindley Ranch but an earlier raid is reported to have happened near Windy Nip. A report from an eyewitness states that, as of 9 a.m., there were 16 US Marshals, one helicopter, five trucks, and one U-Haul on the Old Hindley Ranch site.
There have been further but unconfirmed reports of more vehicles and more locations being raided. The US Marshals Office has not yet confirmed that their officers are involved but have promised more information. We'll update as soon as we can.
Big helicopter.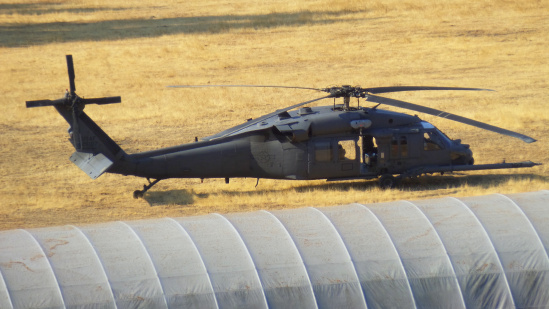 Bigger Greenhouse.

Did we mention it was a really, really big greenhouse?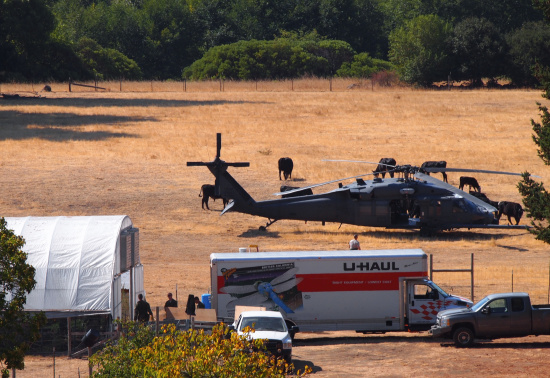 Humboldt County cows are happy with helicopters.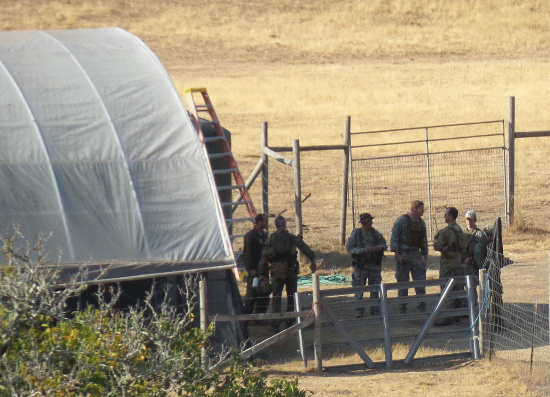 Large law enforcement group near the greenhouse.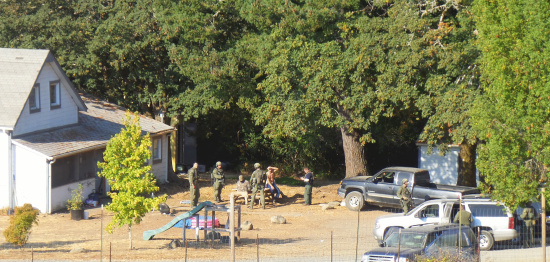 One man in handcuffs, one without a shirt and lots with guns.