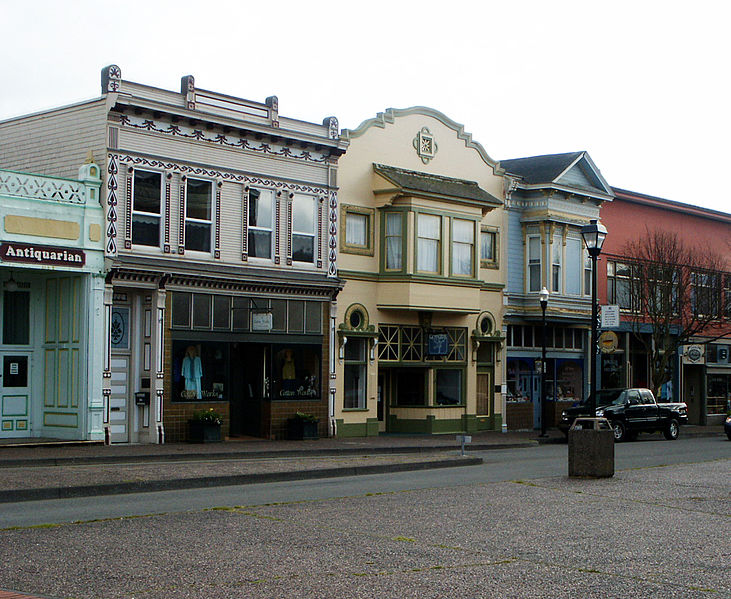 Terrifying, isn't it?
So the website for Home Security Shield, a company that sells security systems, alarms and cameras, today published a list called "20 MOST DANGEROUS CITIES IN CALIFORNIA." Oakland tops the list, surprising no one. But take a look at second. It's our very own county seat, Eureka
"Your chance of becoming a victim of a crime in Eureka?" the site rhetorically asks. "One in 13."
To quote our good pal Shaggy: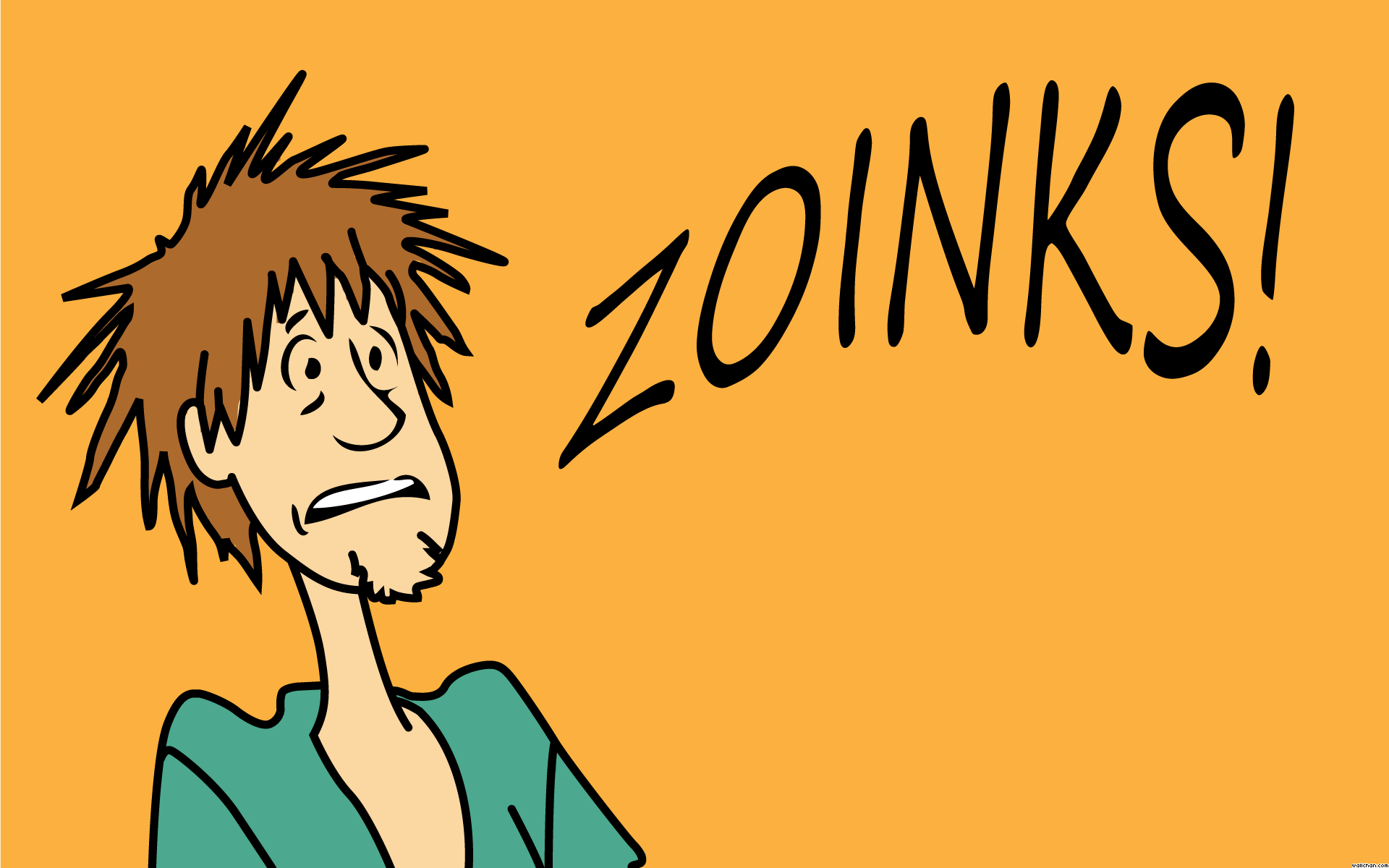 Maybe we should all invest in the Premium Protection Plus plan, a steal at just $53.99 per month.
But hold on a second, Scoob. Let's look a bit closer. The stats used to compile this list come from the Federal Bureau of Investigation's most recent "Uniform Crime Reports," which show the most recent available data (from 2012). Fine. But Home Security Shield's list is still extremely misleading.
Here's why: The ranking system treats all crimes as equal: First-degree murder is the same as petty theft, danger-wise. Forcible rape is equivalent to getting graffiti on your fence. Nonsense, right?
That said, there is a reason why Eureka wound up No. 2. Namely, among cities with a population of at least 20,000, Eureka has the highest property crime rate in the state. We're No. 1. (Sad face.)
Eureka's total crime rate for 2012 came in at 77 per 1,000 residents. Of those 77 crimes, 71.2 were nonviolent property crimes. Only 5.8 were violent crimes. Oakland, by contrast, had nearly 20 violent crimes per 1,000 residents, fully earning its "Most Dangerous" title.
Stockton had nearly triple Eureka's violent crime rate and yet it ranks below Eureka on the dubious danger list. In fact, literally dozens of cities have higher violent crime rates than Eureka's — Alturas, Clearlake, Compton, Merced, Richmond, San Bernardino and San Pablo are a few of the highest ranked.
But Eureka zoomed up the security system company's rankings on the strength of its property crime rate. So you could maybe say that Eureka is THE MOST DANGEROUS CITY IN CALIFORNIA — for your stuff. You personally, on the other hand, are relatively safe.
The FBI itself warns against such ranked lists, noting that "they provide no insight into the many variables that mold the crime in a particular town" and "lead to simplistic and/or incomplete analyses that often create misleading perceptions … ."
But I bet they sell plenty of security systems.