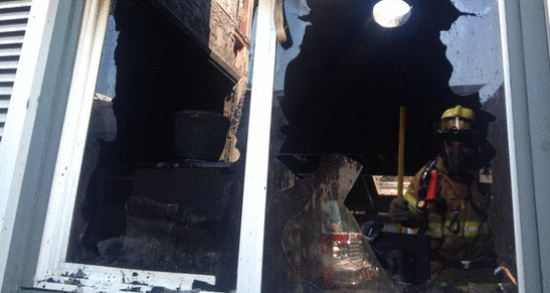 Humboldt County Coroner's Office press release:
On Sept. 10, 2014, the Arcata Fire Deparment and the Arcata Police Department responded to a structure fire at 2255 Alliance Road, Apt. 7 in Arcata. During the suppression of the fire, personnel found a deceased person inside and the Humboldt County Coroner's Office responded. Through a joint investigation, agencies found one deceased person in a bedroom.

The deceased has been identified as Kelly Maureen Nichols, age 52. The cause of the fire is still under investigation.
PREVIOUSLY: Person Killed in Arcata Apartment Fire