UPDATE, 8:30 p.m.: Well, look what was found in some bushes down by the mailbox of the house in question. A skateboard and a scooter. Anybody recognize these?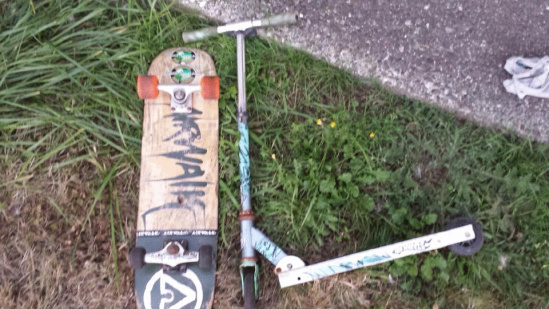 # # #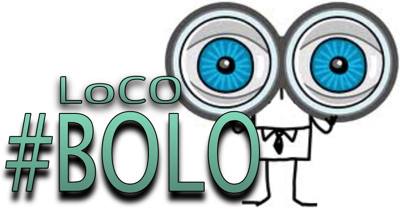 Original Post: Here's the latest post in LoCO's "Be On the Lookout" series, where we highlight stolen items and ask you to help by reporting any sighting to the appropriate law enforcement agency.
Two bikes were brazenly stolen over Labor Day weekend off a porch at a home in Loleta:
The first is a vintage Schwinn, burgundy in color with skinny (and flat when stolen) tires, a missing back reflector and an attached wicker basket.
The second, pictured below, is a teal Specialized 21-speed with a sticker reading "GODDESS" attached.
If you see someone with either of these bikes, um, those don't belong to them. A report has been made and the Humboldt County Sheriff's Office is handling the case. If you spot 'em, please call 445-7251.