California Highway Patrol press release: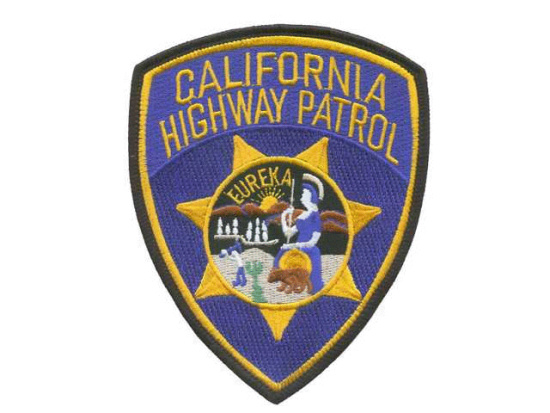 [Today at approximately 12:15 a.m., a 22-year-old Mad River resident] was driving his red Toyota pick-up southbound on Van Duzen Road approximately seven miles south of SR-36 at a high rate of speed. For unknown reasons the driver lost control of the pick-up, thus allowing it to drive off the left shoulder of Van Duzen Road. As a result, the pick-up rolled over multiple times before coming to rest on its wheels approximately 100 feet below the roadway, at the bottom of a steep embankment.

During the collision, the passenger [a 24-year-old Rio Dell resident] was ejected from the vehicle and succumbed to his injuries as a result of the ejection. The driver remained in the vehicle and was able to extricate himself once the vehicle came to rest.

Following his exit, the driver was able to walk back up to the roadside and find help.

Alcohol may have been a factor in this collision and this is an ongoing investigation. Names will be released after family notification has been made.