Lt. Steve Knight of the Humboldt County Sheriff's Office has confirmed that Sheriff's deputies and members of the Humboldt County Drug Task Force were serving search warrants out in the Dobbyn Creek area of Blocksburg/ Fort Seward.
Officers began gathering at the Fortuna River Lodge this morning.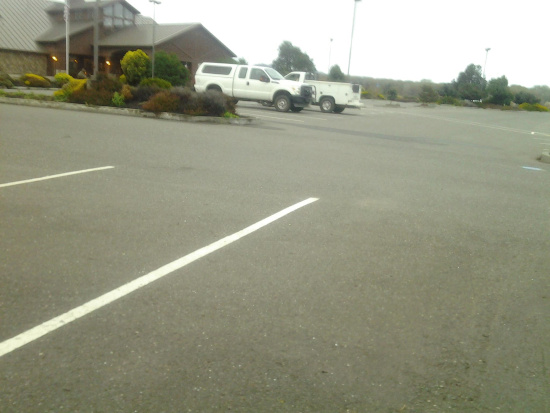 Though there are only two in the photo above, reports from eyewitnesses indicate there was a large presence (between 12 and 15 trucks according to two people who saw the vehicles at different times.)
We'll be looking for more information tomorrow and updating.