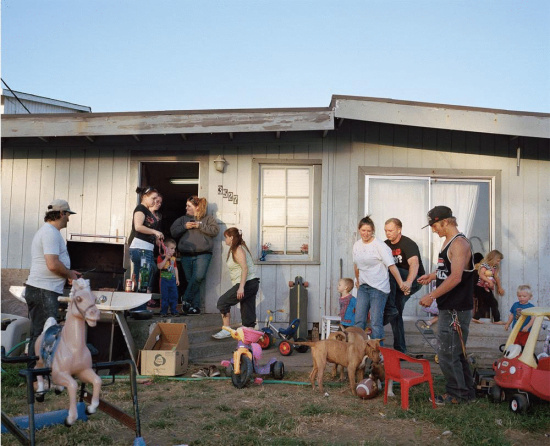 Like many others, Curran Hatleberg first came to Humboldt County to trim weed.
"I passed through, and I marveled at the beauty," Hatleberg said in a phone call this afternoon from north Florida. "I couldn't quite wrap my head around it."
Nearly a decade later the Maryland native was living in New York when he heard from a friend who was teaching grad school at HSU. She mentioned that College of the Redwoods was hiring a photography instructor. He figured the job would give him a chance to escape the city for a while and focus on his photography while living in a beautiful place.
"I jumped at the chance," he said.
Hatleberg taught photography at CR during the fall semester of 2013. With a relatively open schedule — and not knowing many people here — he focused on taking photographs. Nearly two years later Hatleberg's about to publish his first book of photography, Lost Coast, featuring images captured during his time here in Humboldt County.
Asked what he learned about the region in his relatively short time here, Hatleberg said he hasn't really drawn any conclusions.
"It's a deeply complicated place," he said. "There are a lot of different facets, different cultures and ways of life in a small area. I'll tell you one thing: It's as fascinating to me now as it was when I arrived. I still feel a kind of mystery to the place. It really is a unique place."
In an interview with Vice, Hatleberg said there's something psychedelic about the landscape here, even without our most famous crop:
There is a majestic, prehistoric quality—this grandeur of nature that I was completely captivated by as a stage. It's this larger-than-life presence that's always towering over you — redwoods spilling off cliffs down into the Pacific Ocean. It's the most beautiful thing you can imagine. Yet it is a place of polarizing extremes. Underneath the grandeur of nature the familiar struggles of small-town life are found — drug abuse, economic hardship. People exist in a kind of dream state, propped up by the mythology of the Pacific Northwest.
Lost Coast is due out this fall. Hatleberg said he hopes it's available in local bookstores. So do we.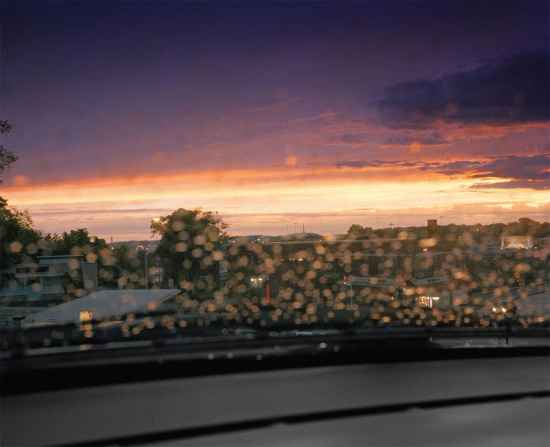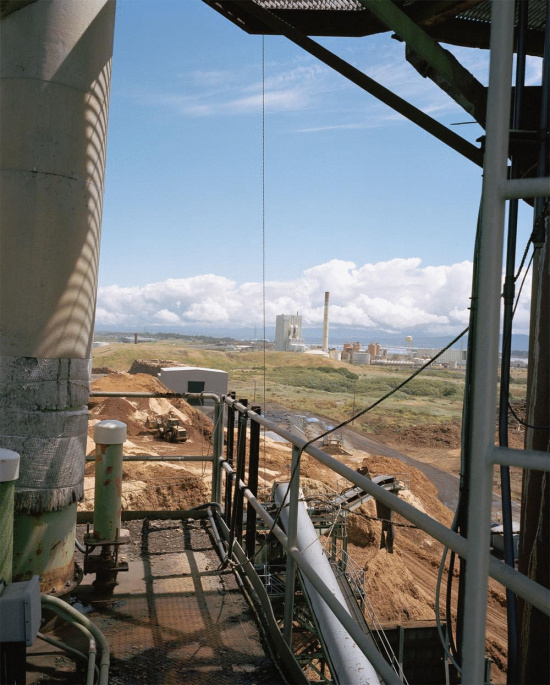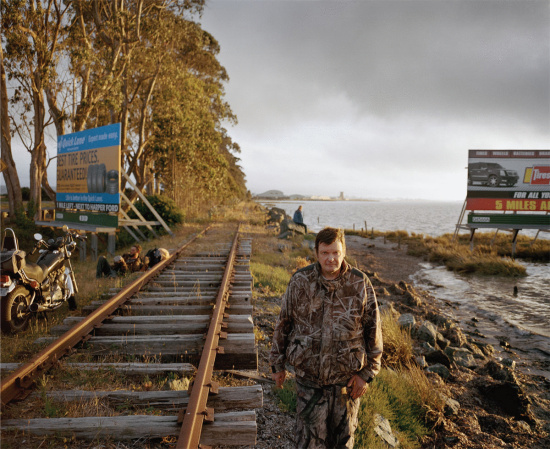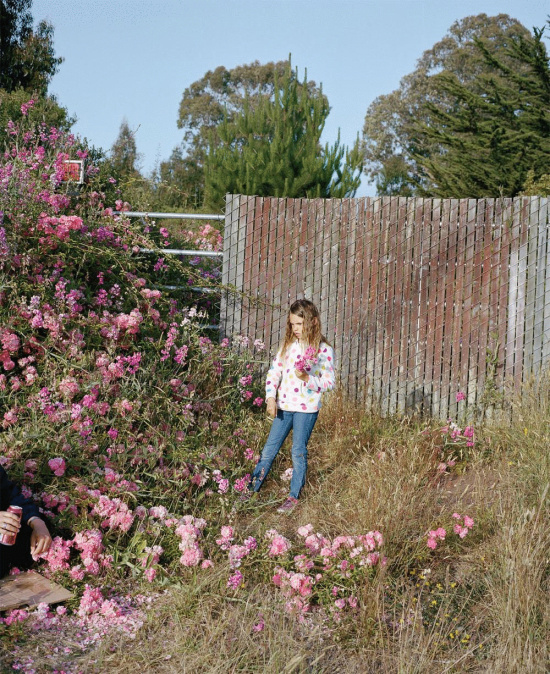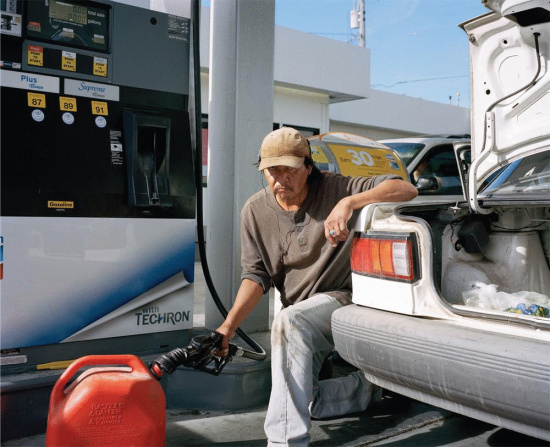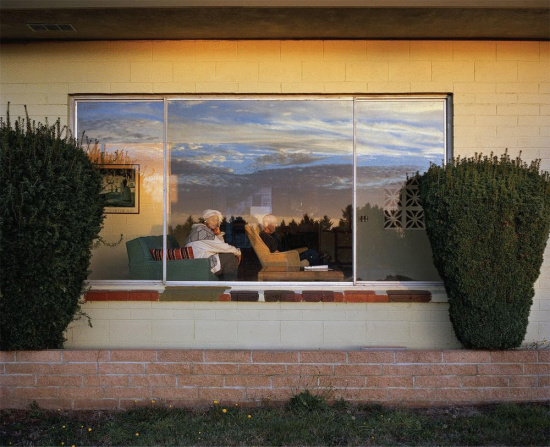 NOTE: More of Hatleberg's photography can be seen via the following links:
H/t Vice.