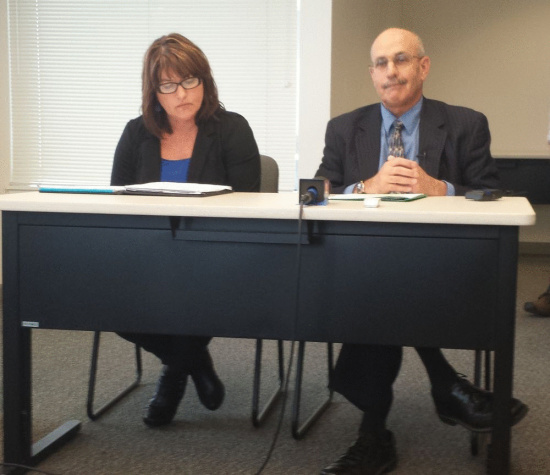 In closed session today, the Humboldt County Board of Supervisors temporarily appointed two veteran staffers to the two highest posts in local government — the county administrative officer and the director of Health and Human Services.
The move comes in the midst of a fairly serious leadership crisis in county government, what with current CAO Phillip Smith-Hanes suddenly departing for Kansas and El Dorado County's Kristin Brinks mysteriously calling backsies on her acceptance of the DHHS job.
Press release from the County of Humboldt:
The Humboldt County Board of Supervisors today appointed Cheryl Dillingham to the position of interim County Administrative Officer (CAO) and Connie Beck to the position of interim Director of the Department of Health & Human Services (DHHS).

Dillingham will replace current CAO Phillip Smith-Hanes, who submitted his letter of resignation to the board yesterday. Smith-Hanes has accepted a position as County Administrator of Ellis County in Kansas, near his home town in Marion County. His last day with the county will be Jan. 29, 2016. Beck will replace DHHS Director Phillip R. Crandall, who will retire Dec. 28 after 31 years of service.

Dillingham has worked for the county for more than 28 years and served as Assistant CAO since 2012. Beck has worked for DHHS for 20 years, the last three as Assistant Director, Administration.

Dillingham and Beck will serve in their posts until the Board makes permanent appointments.