PREVIOUSLY
###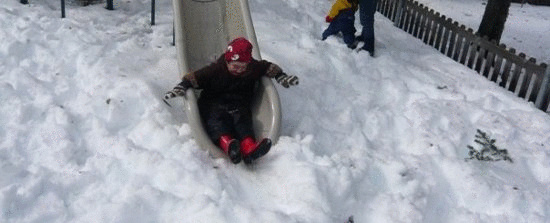 From the Humboldt County Sheriff's Office:
The Humboldt County Sheriff's Office would like to remind those looking for fun in the snow that Kneeland is all private property. The Sheriff's Office has received numerous complaints about people leaving their trash and damaging the landscape while on private property. The property owners are left with the responsibility to clean up after trespassers. The United States Forest Service has public property available for people to enjoy, and remember to remove all belongings, including trash that was brought with you. Deputies will be conducting extra patrol checks in this area and may issue citations to individuals trespassing on private property.

To report trespassing or any other incident, please contact the Sheriff's Office at (707) 445-7251 or leave an anonymous tip at (707) 268-2539.