UPDATE, 4:32 p.m.:
"I feel relieved," said Terri Vroman Little after the verdicts were read. Jason Anthony Warren had just been found guilty of attempting to murder her and her friend Jessica Hunt. And he'd been found guilty of murdering their friend Suzanne Seemann in the first degree. Warren, driving a stolen Kia Spectra, ran all three women and a dog down from behind on the morning of Sept. 27, 2012. Vroman Little and Hunt, who were gravely injured in the collision, sat through the duration of the long trial, and Vroman Little said she appreciated prosecutor Paul Sequeira, who District Attorney Maggie Fleming brought up from the Mendocino County District Attorney's Office specifically to try this case.
"I'm grateful for who Maggie chose to try the case," Vroman Little said.
Hank Seemann, Suzanne's widowed husband, still had a pall of grief across his face as he stood in the courthouse hallway after the verdicts.
"It's a sad day," he said. While the verdicts can't erase the pain of such a loss, Seemann added, "It's a relief that [Warren] will be held accountable [and] punished for his crime."
That said, Seemann vowed to maintain perspective. "It's clear that I've kept focus on what I need to do, and seeing this trial to its conclusion is just a small part." Since day one, he said, his primary commitment has been as a parent to the two children he shared with Suzie. "I will continue to go forward honoring her and contributing to the good of our community."
He said he feels solidarity with Shirley Ortega, Dorothy Ulrich's mother, as well as Vroman Little, Hunt and the two men who were victims of Warren's violence back in 2001, Cid Miller and Fred Her.
"Our duty is to make sure our justice system can protect us from that man," Seemann said.
He commended the District Attorney's office for taking the case very seriously, law enforcement for their professionalism and the 12 jurors who "endured this process."
Ortega stood down the hallway a bit, holding a framed photo of her daughter and surrounded by friends and family. A resident of Silverdale, Wash., on the banks of the Puget Sound, Ortega has also been through the trial for the duration.
"I think it's wonderful that they were all agreed," she said of the jury. "We're all happy that this verdict was reached unanimously. … Justice has been served."
Warren showed no signs of remorse as the verdicts were read. He sat with his elbows on the defense table, shoulders hunched forward as the court clerk read one guilty verdict after another.
Judge Timothy Cissna said there will be another court hearing on Wednesday, Dec. 9, at 8:30 a.m. Sequeira explained to local media afterwards that the hearing relates to Warren's prior convictions, one of which was charged as a "strike" under California's three strikes sentencing law. A sentencing hearing will be held 20 days after that matter is settled, but those issues are mostly formalities since the crimes Warren has now been found guilty of carry an automatic sentence of life in prison without possibility of parole.
# # #
Original post: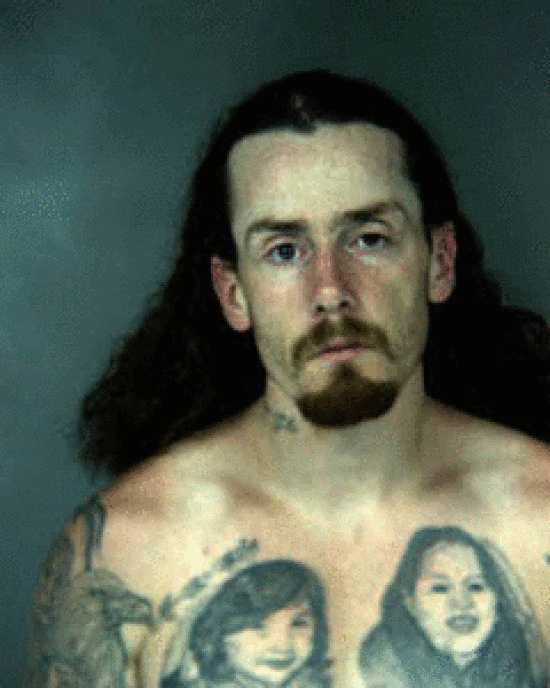 After roughly three hours of deliberation, a jury returned unanimous "guilty" verdicts on all counts in the double-murder trial of Jason Anthony Warren:
Guilty of the first-degree murder of Dorothy Ulrich, with special allegations of torture and lying in wait.
Guilty of the first-degree murder of Suzanne Seemann.
And guilty of the attempted murders of Terri Vroman Little and Jessica Hunt.
We'll update with more soon.
PREVIOUSLY: