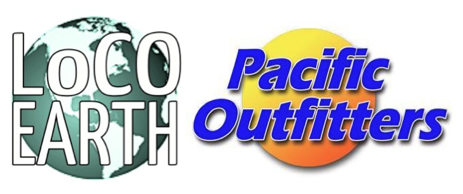 Today, in conjunction with the outdoors-loving folks at Pacific Outfitters, LoCO Labs rolls out its latest creation to you, Humboldt's clicking masses.
LoCO Earth has landed.
"What is this thing?" Glad you asked. The LoCO Earth page aims to be Humboldt's first and only stop for all your local outdoorsy data and information: weather reports and forecasts, rainfall data, high and low tide times, river levels, sunrise/set times, moon phases and local webcams, just to name the most obvious highlights. Heck, LoCO has even done you the solid of calculating each day's Rahukaalam (you're gonna need that).
You got LoCO Earth questions? Here are some answers to those (before you even asked them!):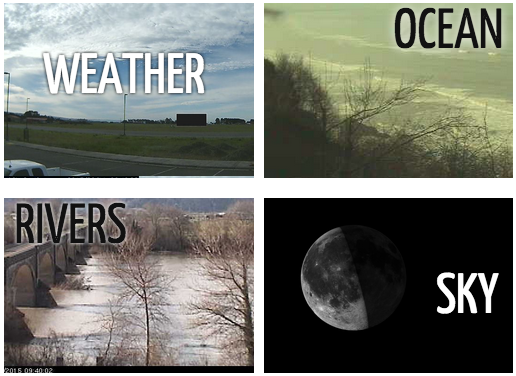 What are those grainy images? Couldn't you dorks use better stock photos?
A quick note about the LoCO Earth main page. Notice the graphical entrances (pictured) to the "WEATHER," "OCEAN," and "RIVERS" subpages are live cams from around the county, giving you a quick glance at HumCo's great outdoors at any given moment. The "SKY" image comes to us courtesy the U.S. Naval Observatory and illustrates the moon's current phase.
LoCO Earth tells me the weather is great. Now what should I do?
Over time LoCO Earth will be rolling out various subpages aimed at aiding local outdoor recreation enthusiasts. Click "Activities" in the header for a roundup of Humboldt's campgrounds, disc golf courses, boat launches and various hunting season dates. Is there something you'd like to see included there? Tell LoCO.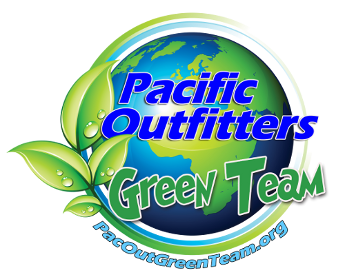 Also, may we draw your attention to LoCO Earth's right sidebar (on desktop browsers), where you'll find information on upcoming outdoor events and classes provided by our partners at Pacific Outfitters. Many of you are aware that, each Saturday, Pacific Outfitters' PacOut Green Team heads out into the elements to conduct 60-minute cleanups in an effort to keep Humboldt's outdoors pristine. Here you'll find reports on past cleanups as well as updates on the locations of future efforts.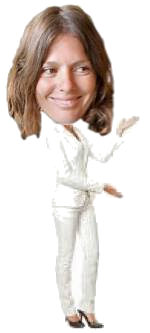 Who's that girl and why is she so snarky?
LoCO pondered whether we needed a pro meteorologist for LoCO Earth but concluded that you all can read numbers. Thus, we've enlisted Savage Henry Magazine editor Sarah Godlin to provide you with her own wiseass forecasts. Each day, Sarah will stick her finger in the air, gaze at her navel and ultimately tell you what's really swirling around in the Humboldt air.
Can I troll the weather in the same way I do everything else on LoCO?
For better or worse, LoCO Earth provides the same commenting capabilities you've grown to love or loathe in your time as a LoCO reader. Each day will provide weather watchers a fresh, new comment section to discuss how that day's storm ain't nothing compared to the doozy back in 'aught four.
I want more features! Gimme, gimme, gimme!

Now, sure, it's great to know what time the sun will set today, but what about on Mar. 16, 2015? And, yeah, we know it rained 0.24 inches today, but what about on Dec. 3, 2014? LoCO Earth provides these answers to those who are unafraid to click the calendar icon, allowing you to alter LoCO Earth's date into the past and future. Note: At this time, LoCO is unable to predict, for example, how much it will rain in the future. Please adhere to sound logic about what data is possible to predict when time traveling on LoCO Earth.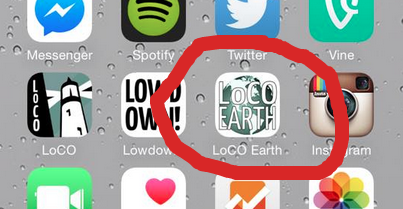 This all sounds boss, LoCO. But can I put LoCO Earth my beloved mobile device?
Yes. You're familiar with "Add to Home Screen," yes? That'll give you a button that looks like the one pictured. At least that's how I did it on my iPhone. You Android users, uh…
Enough of this! You've sold me! Take me to LoCO Earth!