UPDATE, 2/19: The body has been identified as belonging to 57-year-old Manila resident Kyle Scott McKaskle. The Humboldt County Coroner's Office told the Times-Standard that no foul play is suspected.
# # #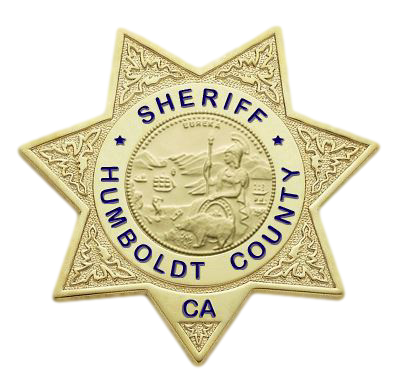 Original Post: According to Deputy Sheriff Coroner Trevor Enright, a body was found on Indian Island yesterday. "The decedent [was] found by some oyster farmers" on their return from work. After confirming their find, they called in the situation. The Harbormaster, the Eureka Police Department and the Humboldt County Coroner's Office responded.
Enright said the body had "no apparent trauma [and] minor abrasions…. No indications of anything suspicious." He noted that there were "very, very high tides" recently which could have led to the man being swept from a normally safe area.
Fingerprints gathered from the decedent were used to determine his identity. Enright said that at this point he had just identified the man but had not yet tracked down next of kin. He is hopeful that that family and friends might be able to give information to help understand why the man was in the water. "How he ended up there is kind of a mystery," Enright explained.
"We gather that he is homeless…From Eureka," Enright said.
An autopsy for the 57-year-old man is scheduled on Friday. His identity will not be released until his family has been notified.