According to Humboldt County Office of Emergency Services (OES) several county roads have been affected by the storm. OES tweeted,
Alderpoint Road at Circle Bar is open to small vehicles only Jacoby Creek and Graham Road posted flooded
— Humboldt Co OES (@HumCoOES) February 9, 2015
At 7:46 a.m., CHP dispatch reported that there was a tree across the road near the intersection of Freshwater Road and Greenwood Heights Drive.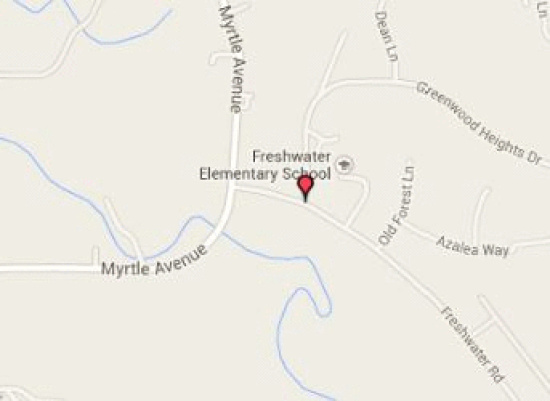 Denton Carrick of Humboldt County Public Works tells us that county roads in Southern Humboldt are all open. Caltrans does not show any closures either.