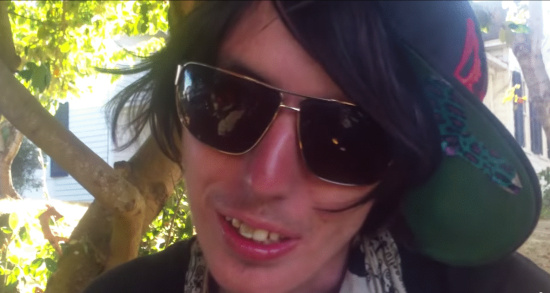 If you missed it, Jojo is the focus of "Arcrazy: A Street Documentary", which purports to document a day in the life of an Arcata street dweller. The Youtube video quickly picked up over 21,000 22,000 views, dropping Jojo into the middle of an ongoing community dialog about homelessness in Humboldt. At the moment, he's the face of Arcata's street community.
Hundreds of online comments poured in, and many were far from flattering. One commenter said he was very "stabbable", and another posted an offer to kill Jojo for $5000. [The death threat was removed.]
On Saturday morning, Jojo spoke to KHUM about his background, his love of music, getting trolled, and his reaction to the locally viral video.
So how real was the 'documentary'? Was it a prank? Or was it honest citizen journalism?
Jojo saw the comments on LoCO and Youtube but seemed unphased. "I'm not just gonna watch a ten minute video and automatically be like 'Ugh, I hate that person, that person needs to die.'" He'd spent some time on Battlecam.com, which he says steeled him against online name calling.
Jojo told KHUM that he graduated high school early, eventually going on to study web design and computer graphics at a trade school where he had a 4.0 GPA. He said he's CPR certified and that he enjoys working as a caregiver to disabled adults. He said he also has DJ gigs lined up and new decks arriving in the mail soon.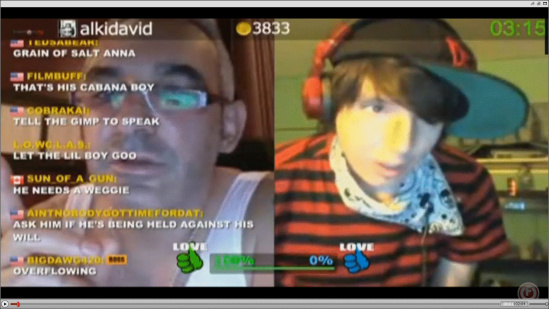 He also echoed the idea that the video shouldn't be taken seriously, although there is some truth in it. "That video was meant to have fun, and it was a joke. It's not nearly as bad of a situation as it seems."
He also had a statement ready.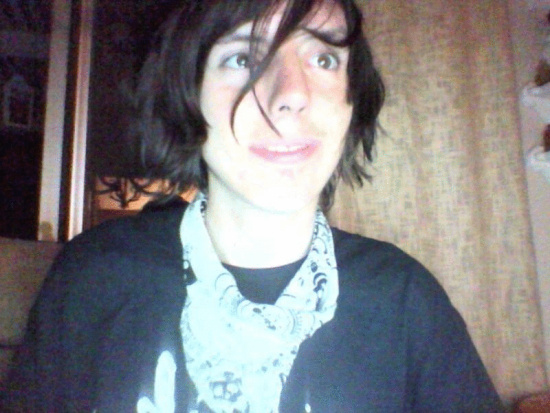 In the interview, he went out of his way to distance himself from some of the substance abuse in the video, saying that he's quit drinking liquor and doesn't take mushrooms every day. He added that if he has supporters, he encourages them to donate to his favorite charity, the Raven Project in Eureka.
Jojo was clear about the peace he's made with his lifestyle, which essentially that of an itinerant laborer. He says he would work a little bit and save some money, then travel across the country to Florida or over to Pennsylvania to see an ailing family member. He says street life is always interesting and he wouldn't have it any other way.
"I'm really happy with my life and I know what I'm doing with it. And I'm not throwing my life away or in danger or just some sad mess on the street…. I'm a pretty damn happy person for the most part." He said his mental and physical health is in good shape, but he doesn't want to be on the streets forever.
To hear Jojo talk in his own words about drum n' bass, his travels, and not getting stabbed, listen the full interview with Jojo below.
###
PREVIOUSLY: