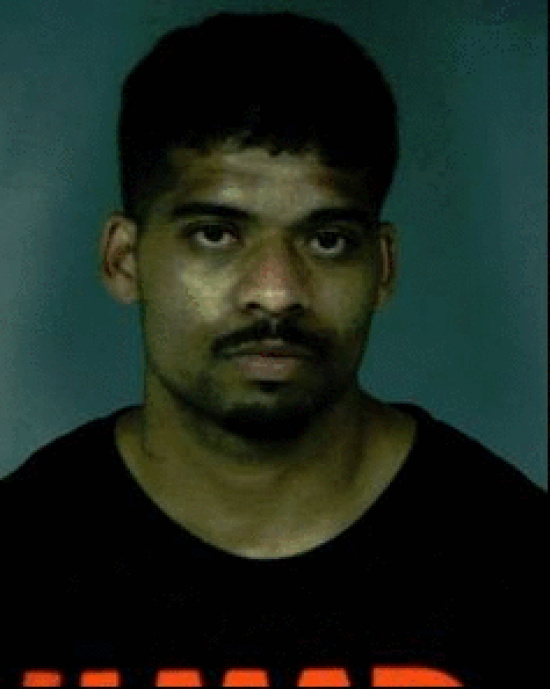 Last Saturday, January 24, a man was walking near the Courthouse in Eureka about 9:30 at night. A male approached him and asked for spare change. While looking for change, the victim was hit by the man who had requested spare change.
The victim told police that he fell to the ground unconscious. When he came to, his home keys, car keys and work keys had been taken. He called law enforcement and eventually returned home. Early on January 25, the victim was awakened by what he thought might be someone attempting to gain access to his home. When he got to the front room, his speaker monitors and keyboard were missing.
During the morning on Sunday, a pawn shop employee notified law enforcement that suspicious individuals were attempting to pawn items that the employee believed might be stolen. The Eureka Police Department arrived and, according to a spokesperson, arrested Derrick Asher (age 22) and Jon Leland Smith (age 29) [Photo right] for possession of stolen property. The victim identified one of the men as his attacker.
Previously: Two Arrested After Arcata Motel 6 Fight/Robbery — One Suspect Still Sought