The Humboldt County Coroner's office has released information on the tragic death of a worker yesterday morning. The man was found slumped in the basket of a boom truck inches from power lines.
See previous story: Man Electrocuted While Working at Sierra Pacific Mill

Below is the Humboldt County Coroner press release: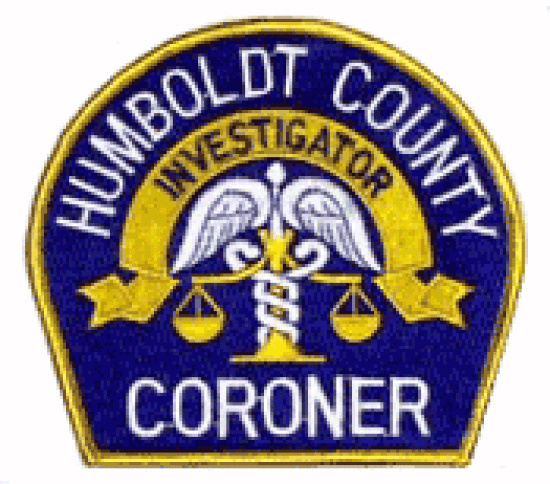 On January 6, 2015 at approximately 0930 hours, our office received request for response to Sierra Pacific Industries at 2593 State Route 255.

The decedent is Forrest Hill, CA, resident, Mike Vander Veen, 64 years old.

The manner of death appears to be an accidental electrocution. An autopsy will be held on Thursday, January 8, 2015 at our office.

This is an active investigation in conjunction with Cal/OSHA and Pacific Gas and Electric Company with the support of Arcata Fire. Additional details will be released upon completion of investigation as a whole.