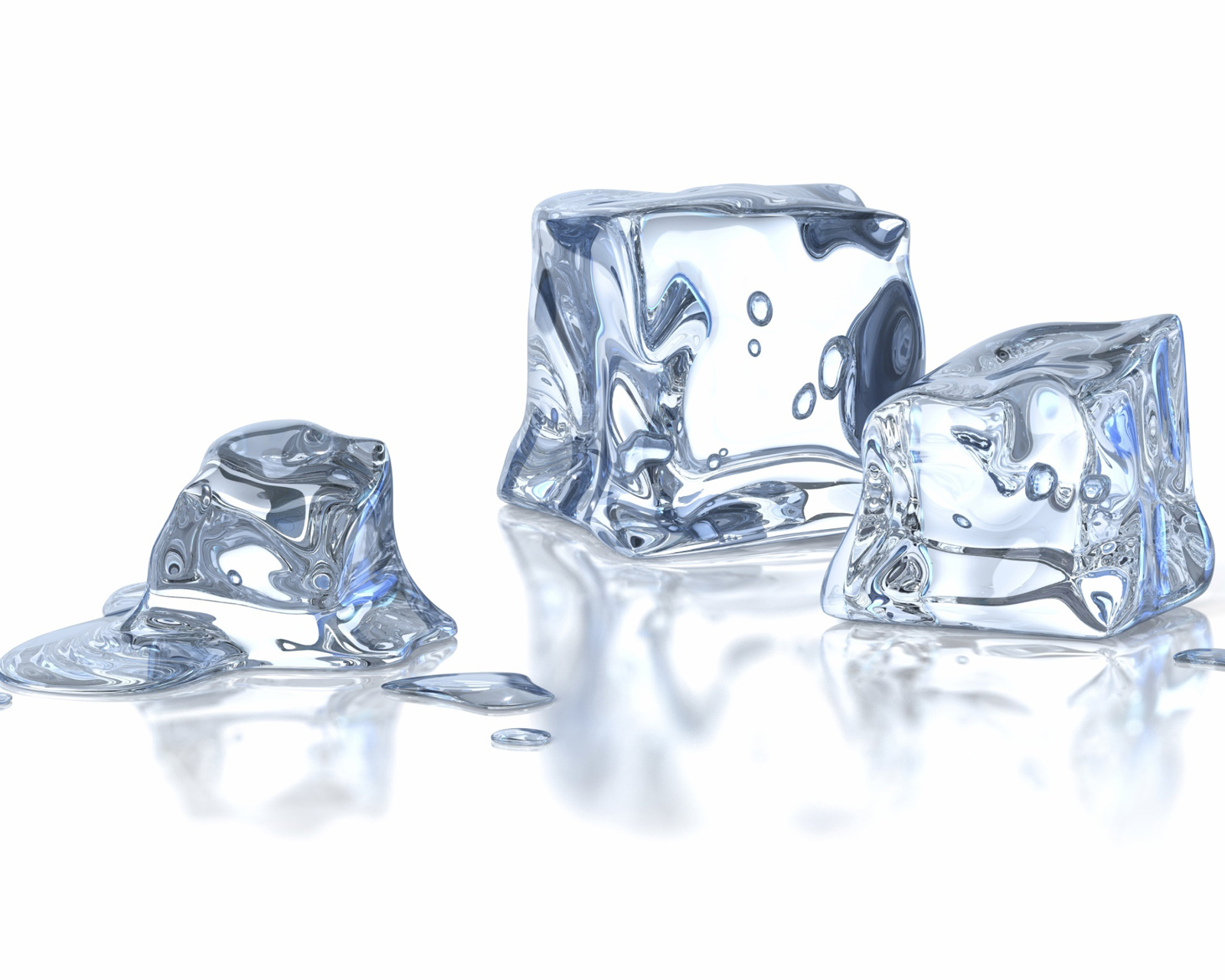 The US National Weather Service has been collecting temperature data here in Eureka since 1886. During those 129 years, no winter — defined, in this case, as the three month span from the beginning of December to the end of February — has ever been warmer than this one.
Hot. Damn.
According to our local NWS crew, Eureka averaged a temperature of 52.2F over the last three months, hot enough to erase the previous warmest winter record of 52.0F tallied in 1939-40.
As you can see (click to enlarge) in the graphic above, we weren't alone in "enjoying" our non-winter.
Temperature data collected in Crescent City established this as their warmest winter since records have been kept, stretching back to 1894. The new record, an average 52.4F, bests the previous high of 52.0F set in 1980-81. Similarly in Ukiah, where data has been collected since 1903, a record of 52.4F was recorded this year, better than the previous high of 50.8F observed in 1980-81.
Burn your sweaters, maybe. Meanwhile, in Washington…