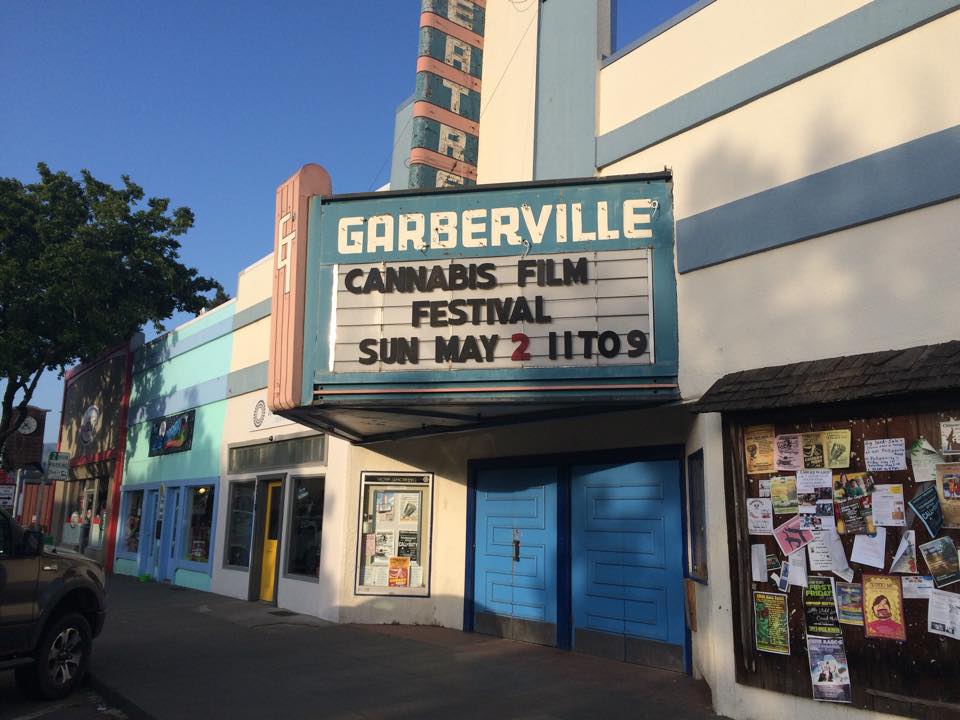 Photo courtesy LoCO friend Conor Bent.
Possible conversation to be heard outside the Garberville Theatre this weekend:
"But, dude, look: My phone says it's May 2nd now, bro."
"Yeah, but isn't today, like, Saturday?"
"Nah, man. I don't think so."
"No, dude, it is.. It's totally Saturday. I'm serious."
"But the sign says it's Sunday."
"Wait. Does it? Shit, maybe it is Sunday."
…
Just FYI, looks like it's a three-day event.
# # #
UPDATE: The folks at the Garberville Theatre are good sports. Here's their clarification: