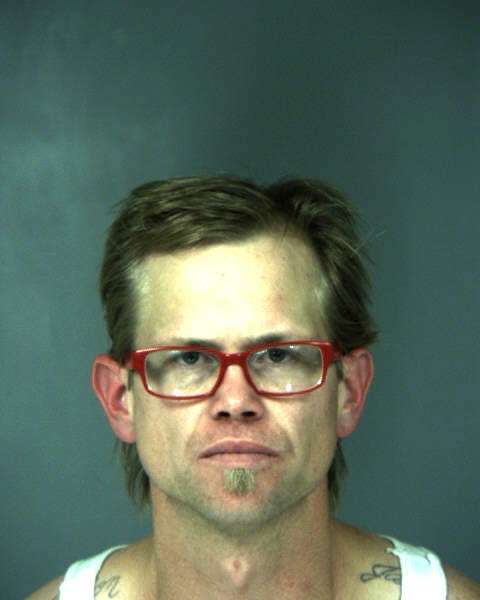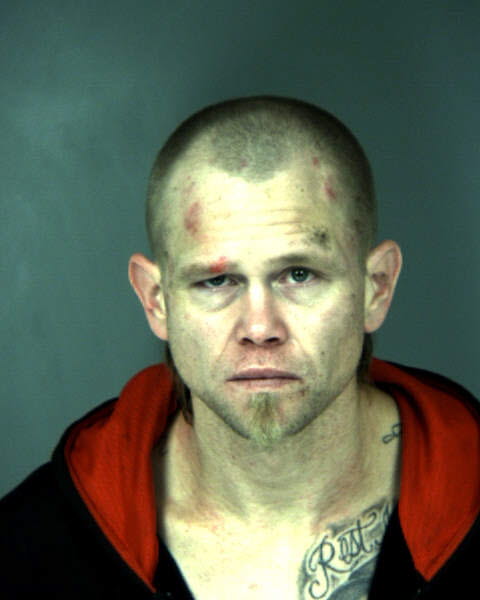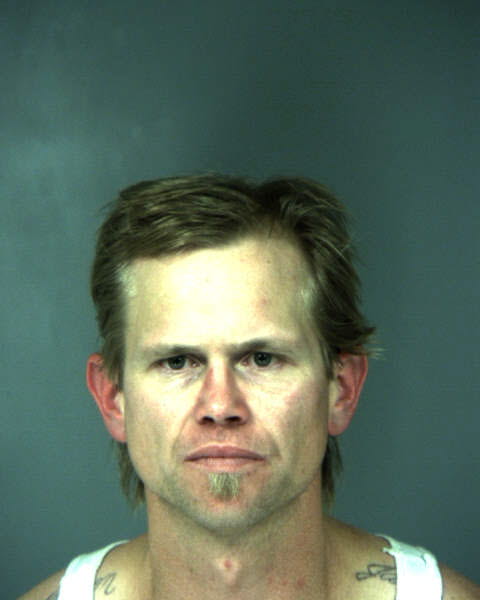 (Above: The many faces of Omholt.)
Just sayin'! Eureka Police Department press release:
Jason Omholt has been incarcerated in the Humboldt County Jail since January 20th, 2015, after he was arrested for numerous felony charges including felony evading, assault with a deadly weapon, vehicle theft, narcotic possession, and possession of stolen property. Omholt was also a suspect in many of the day time burglaries in Eureka that occurred in November and December 2014.

Omholt has plead guilty to a charge of assault with a deadly weapon on a peace officer and was sentenced to the maximum time allowed, 5 years in State Prison. Omholt also admitted a prior strike offense and will be serving a total of 10 years in State Prison.

On May 18, 2015, Omholt was released from the Humboldt County Jail after his bail amount was lowered by the court and he was able to make bail. Residents are encouraged to call EPD if they see Omholt loitering and/or acting suspiciously in their neighborhoods.

Omholt is scheduled to be sentenced on June 11, 2015 in Superior Court.
PREVIOUS OMHOLT: