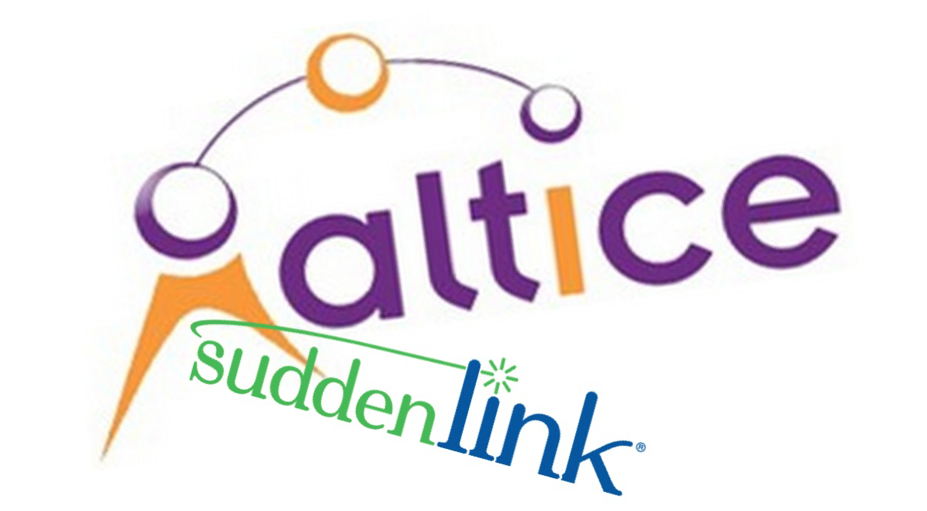 As more and more humans cut their cable cords in favor of online media delivery options, cable companies across our great planet are scrambling to consolidate.
The latest example of this corporate hook-up phenomenon hits close to home.The news this morning brought word that Suddenlink, Humboldt County's largest provider of television and Internet services, has been purchased by European telecoms group Altice for $9.1 billion dollars. Industry watchers are speculating that Suddenlink is but an appetizer, with Time Warner Cable being the desired main course.
Suddenlink is the U.S.'s seventh largest cable company with subscribers in 17 states. As of the beginning of 2015, it served an estimated 1.43 million customers in the U.S., including roughly 33,100 in Humboldt County, according to their own internal annual report. As recently as a few years ago, it controlled 78 percent of the local cable market.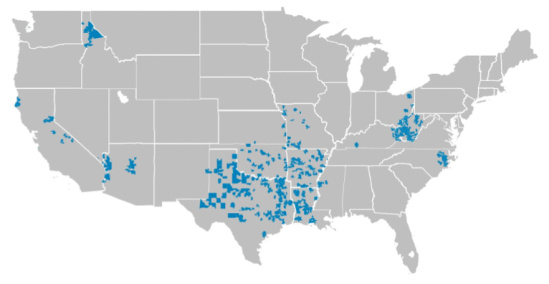 Is Altice CEO Dexter Goel very excited about the acquisition of Suddenlink?
"We are very excited about the acquisition of Suddenlink and are highly committed to continue to improve network investment, customer offers and service innovation in the attractive US market," said Goei in a company press release. Aha!
If you'd like to read more about international business mergers, take your pick of the various Suddenlink/Altice articles offered by major publications around the globe (LoCO's European business bureau is not yet off the ground). If you would like to read it, below is the press release on the acquisition from Altice's corporate website:
Altice enters the US market with acquisition of Suddenlink

May 20, 2015 - Altice (Euronext: ATC) announces today that it has signed a definitive agreement to acquire 70% of the share capital in Suddenlink from existing shareholders BC Partners, CPP Investment Board and Suddenlink management. BC Partners and CPP Investment Board will retain a 30% stake in Suddenlink.

Suddenlink is the 7th largest US cable operator with 1.5 million residential and 90,000 business customers. With operations primarily focused in Texas, West Virginia, Louisiana, Arkansas and Arizona, Suddenlink is present in attractive growth markets for both residential and business services. In 2014, Suddenlink generated $2.3 billion in revenue and over $900 million in EBITDA with a balanced revenue mix between residential video, broadband, telephony and business services.

With a well invested, leading broadband network across its footprint, Suddenlink has a strong operational and financial growth track record. Suddenlink's focus on service, innovation and investments provide a strong basis for extending its market leadership and growth momentum.

Suddenlink represents an excellent fit for the Altice Group and will benefit from the operational expertise, scale and investment support that are at the core of the Altice business model. With this acquisition, the Altice Group enters the large and attractive US cable market and takes a further step in diversifying and balancing its portfolio of high-quality businesses.

Transaction details

The acquisition by Altice values Suddenlink at an enterprise value of $9.1 billion and values Suddenlink at 7.6x synergy-adjusted EBITDA (7.3x based on a tax-adjusted enterprise value).

The transaction is to be financed with $6.7 billion of new and existing debt at Suddenlink, a $500 million vendor loan note from BC Partners and CPP Investment Board, $1.2 billion of cash from Altice with the remainder representing the roll over by BC Partners and CPP Investment Board. Debt issuance at Suddenlink will remain ring-fenced from the existing indentures currently in place within the Altice Group, and Suddenlink will hence not be restricted under such indentures.

The transaction is expected to close in the fourth quarter of 2015 once applicable regulatory approvals have been obtained.

JP Morgan, PJT Partners and BNP Paribas acted as financial advisors to Altice. Franklin, Covington, Mayer Brown and Ropes & Gray acted as legal advisors to Altice.

Dexter Goei, CEO of Altice, declared: "We are very excited about the acquisition of Suddenlink and are highly committed to continue to improve network investment, customer offers and service innovation in the attractive US market.

Our investment in Suddenlink, our first in the cable sector in the US, opens an attractive industrial and strategic avenue for Altice in the US, one of the largest and fastest growing communications markets in the world.

We are looking forward to our partnership with BC Partners and CPP Investment Board and believe Suddenlink is a best-in-class business that should be able to deliver profitability and cash flow levels in line with best-in-class European cable businesses."