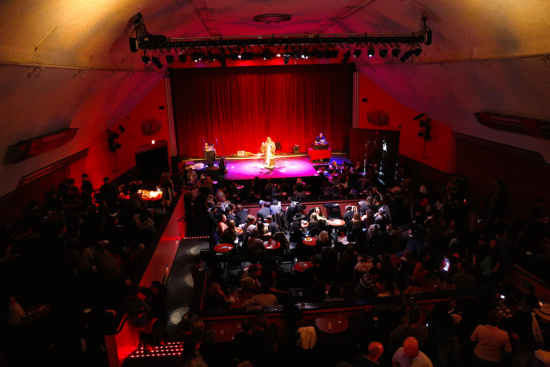 Speedos, pale skin and livestock were in fashion inside the soldout Arcata Theatre Lounge Saturday night for the third annual Mr. Humboldt Pageant. Oh, that got sloppy. What a time we had.
After all the hairy hopefuls shook what their mamas dispensed them, one bro was deemed more Humboldt than the others by the adequate panel of judges. Local rancher Jeff Mason AKA Mr. Dairyman — whose rowdy fans (and mom) packed the ATL — earned his crown and scepter after storming the Swimwear Competition in a cow-print speedo and, later in the Talent Competition, taught the audience how to hand-feed a live calf. The crowd was truly awww-ed.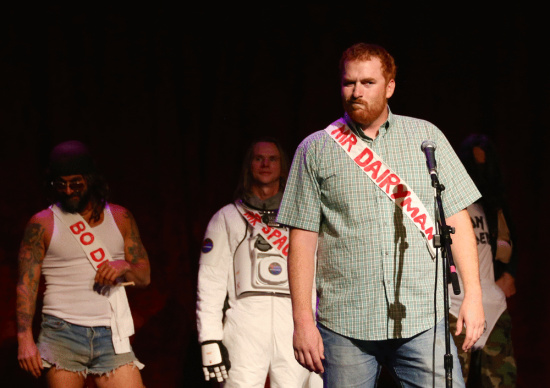 Your Lost Coast Outpost acted as co-emcee for the evening alongside Blondies Food and Drink blondie Johanna Nagan. All told, Nagan told us this morning that the event raised between $4-5,000, much of which will go to this year's charity of choice, Hospice in Humboldt.
Now, if you didn't make it to the ATL but are still craving skin, lucky for you local photog Sarah Bradshaw was on hand to capture the spectacle. Scrollers beware.
PREVIOUSLY:
# # #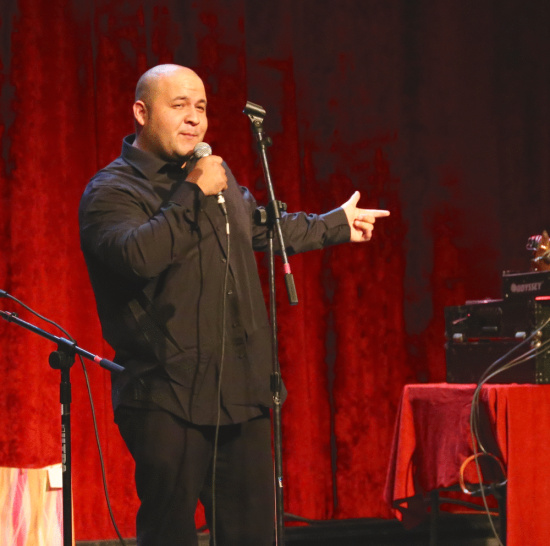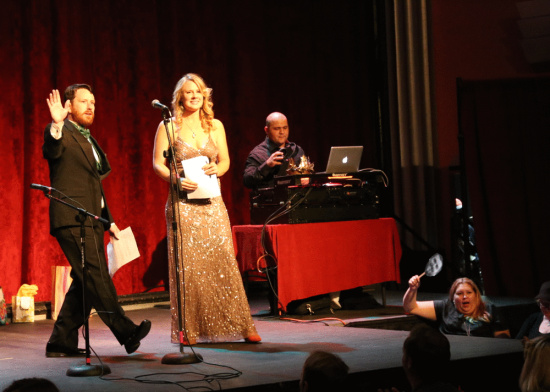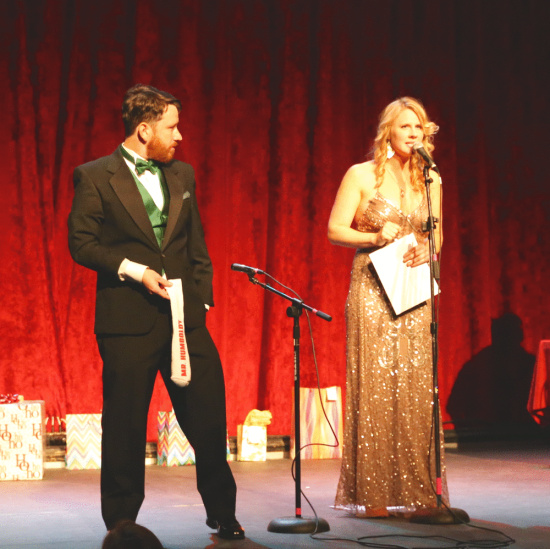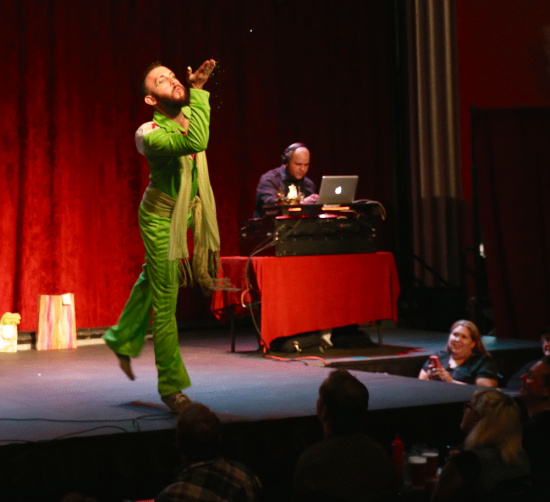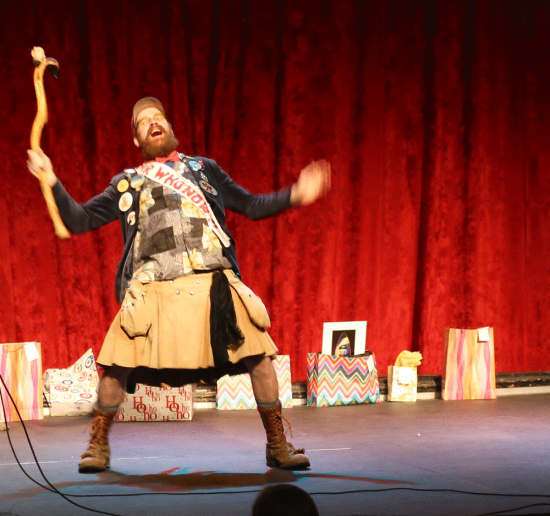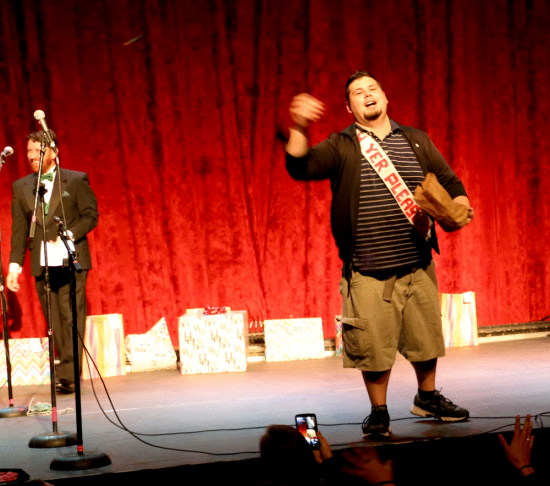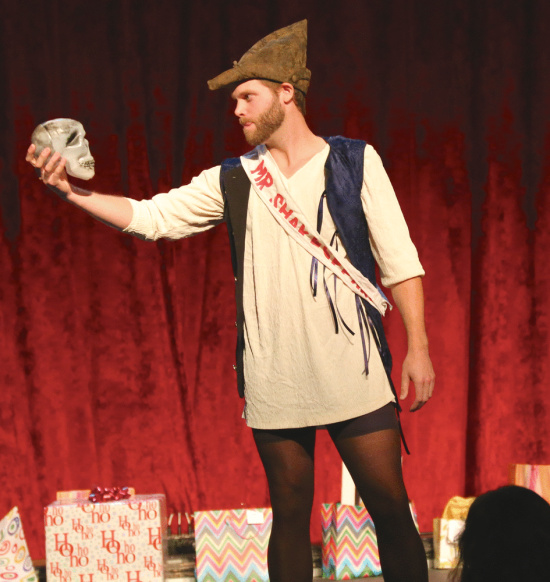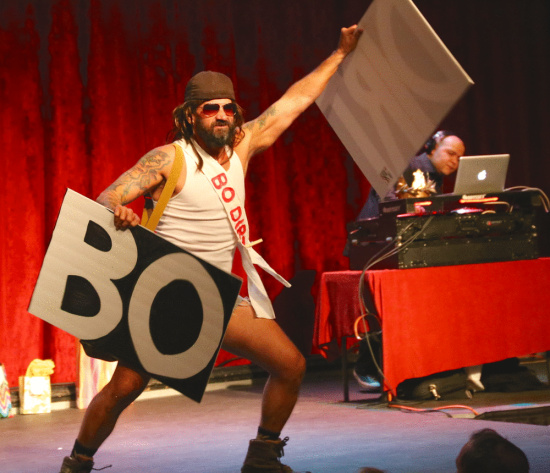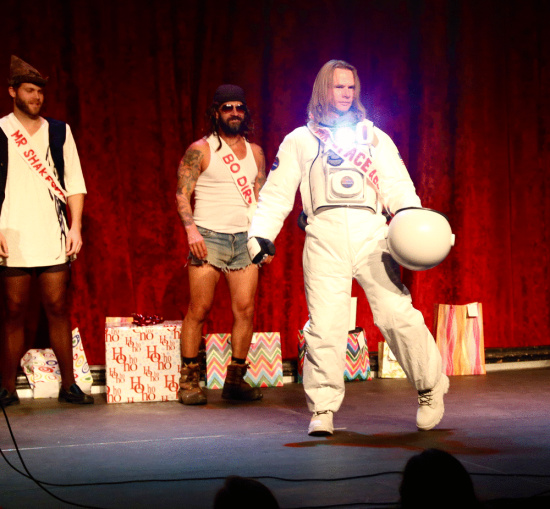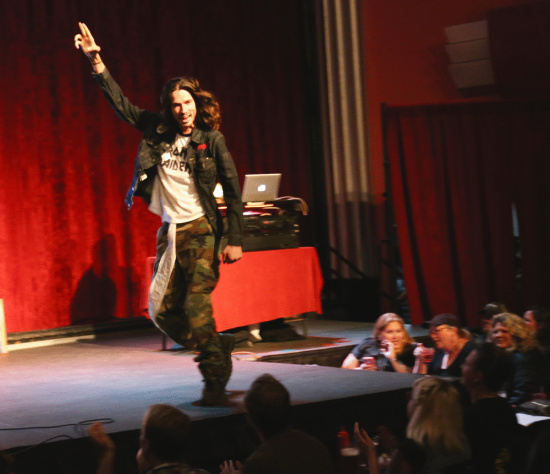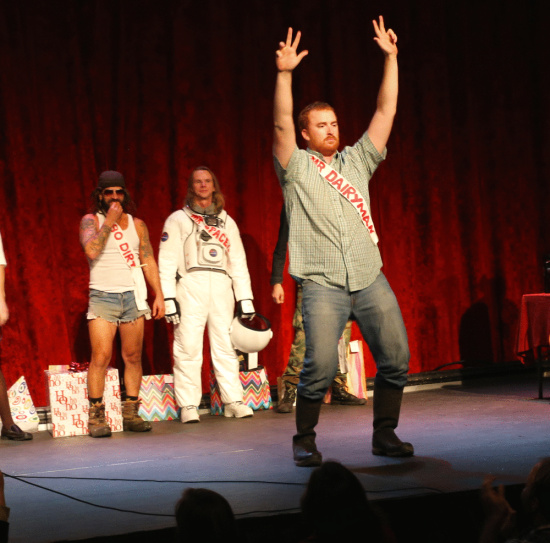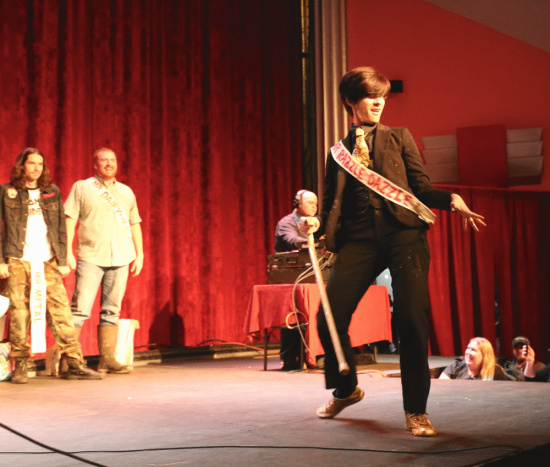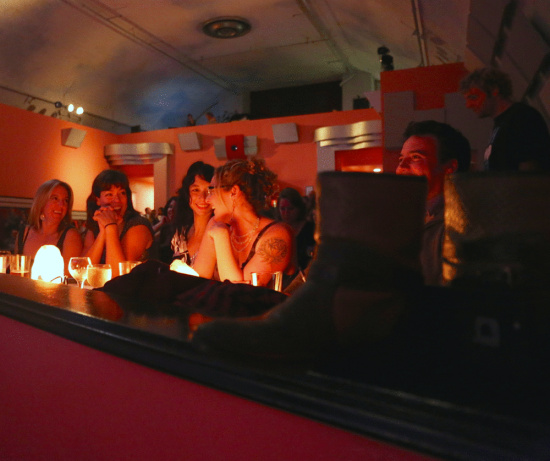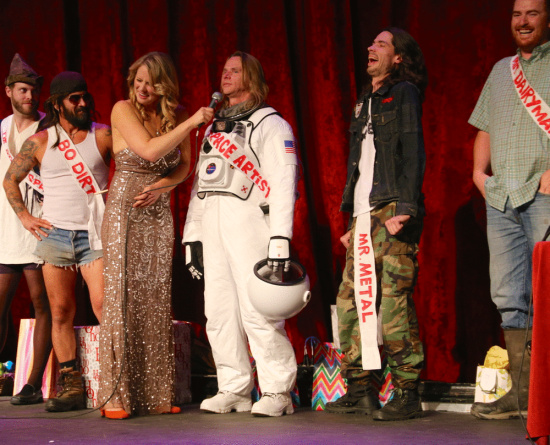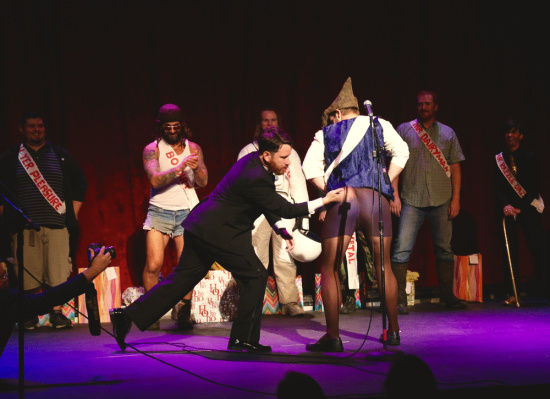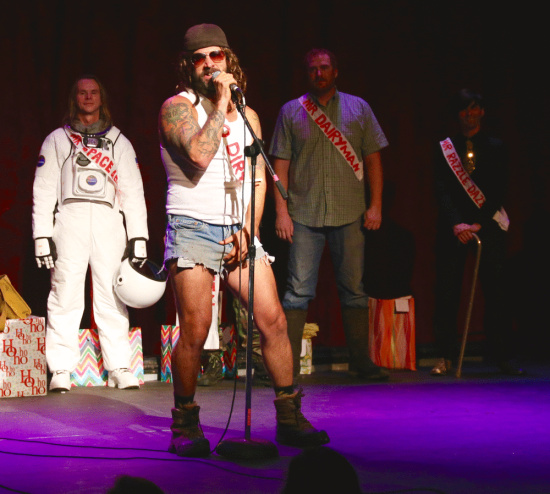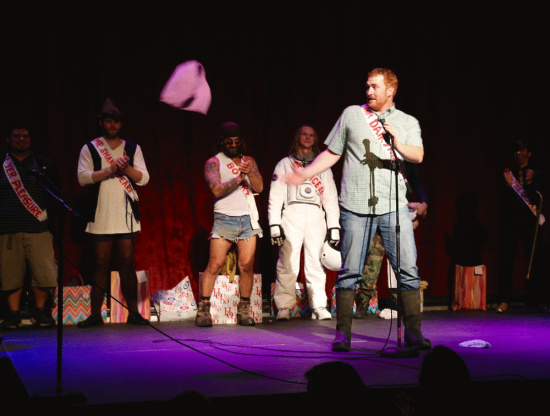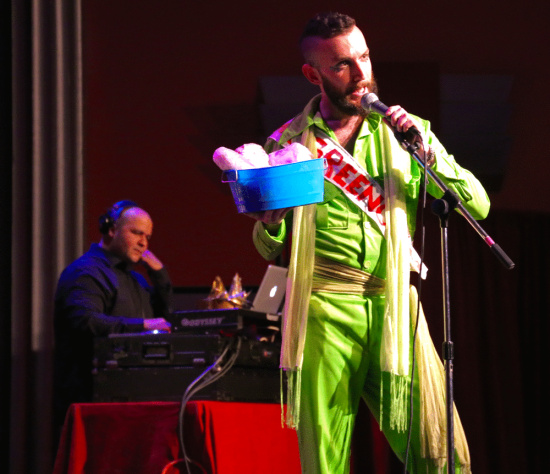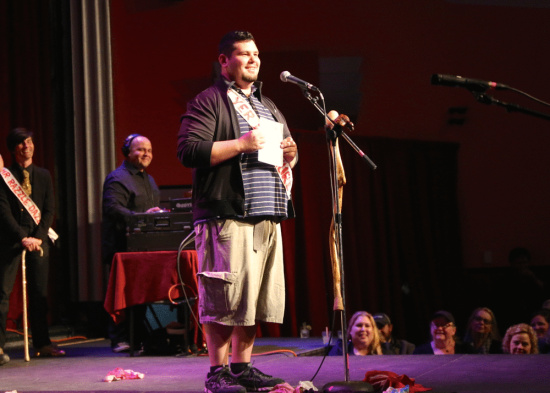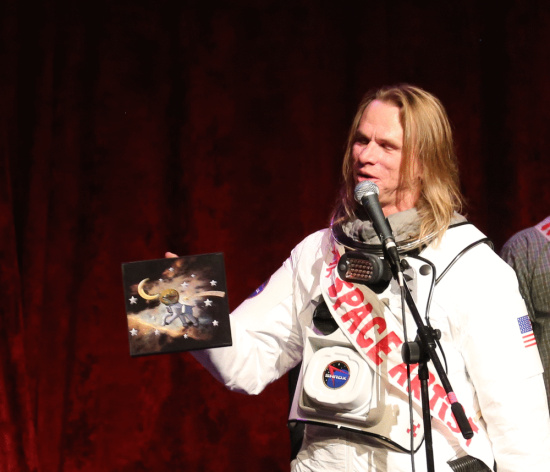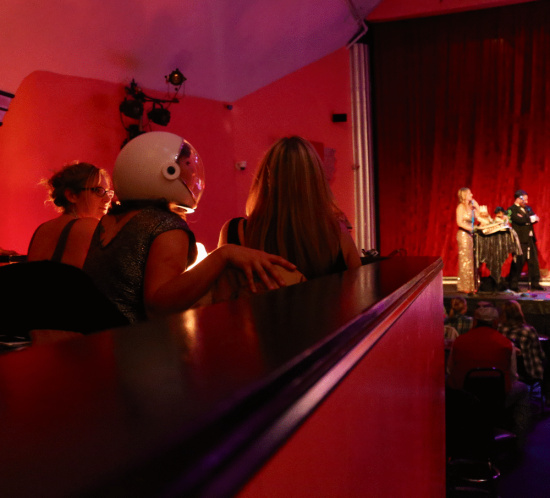 -SWIMWEAR COMPETITION-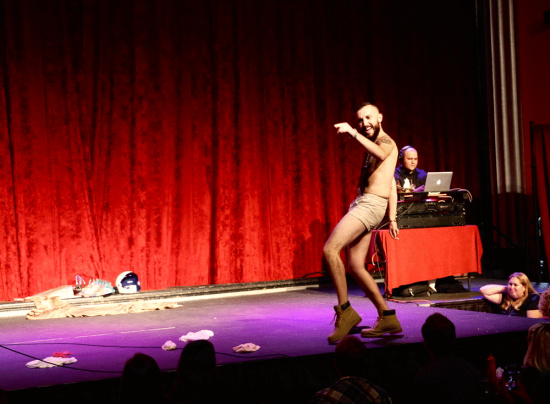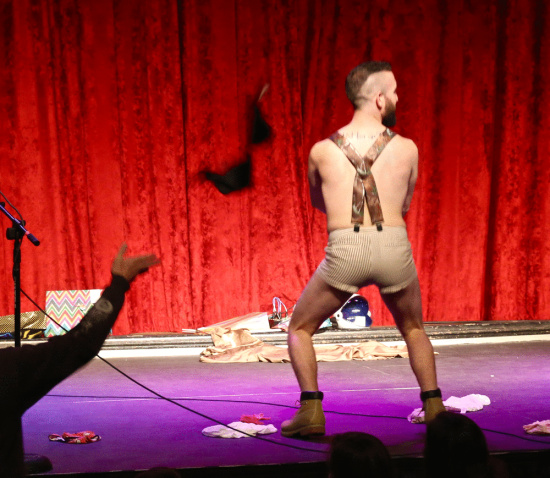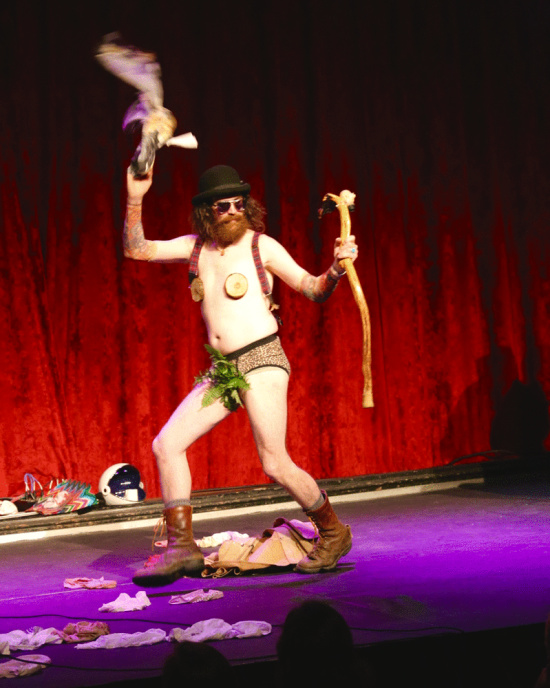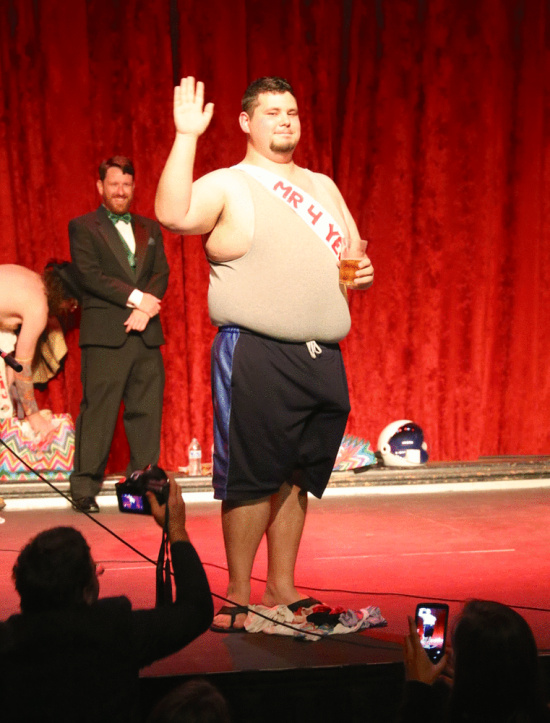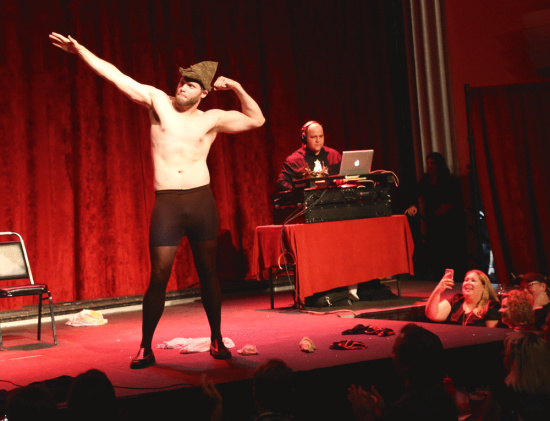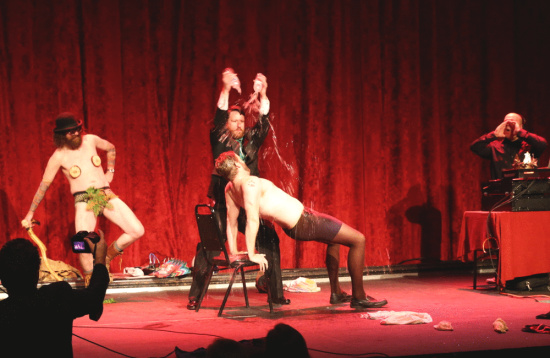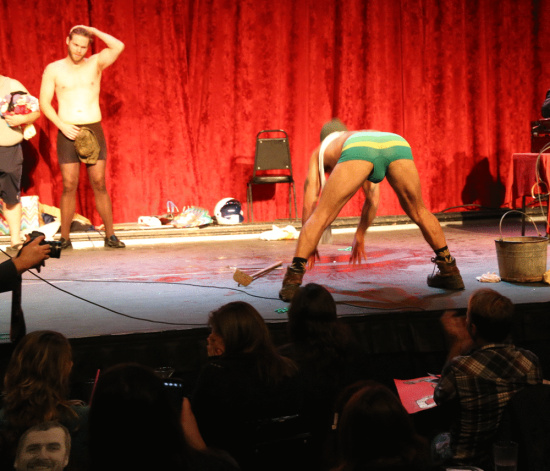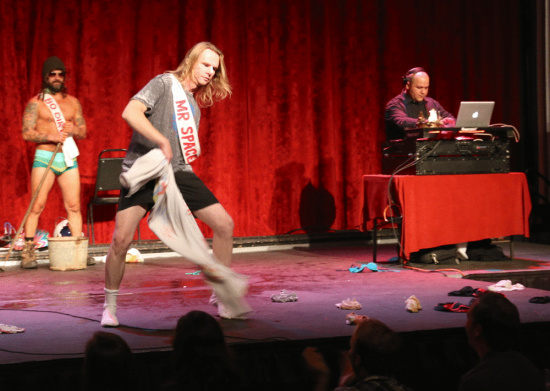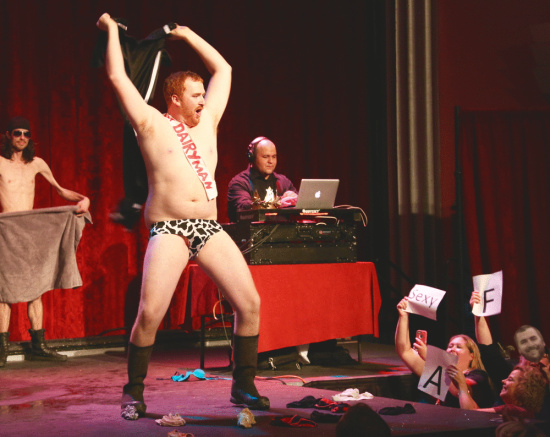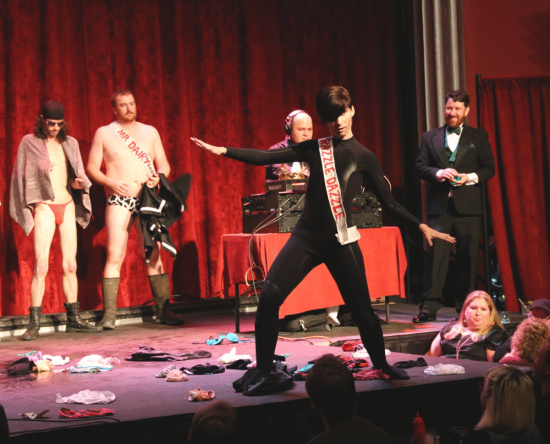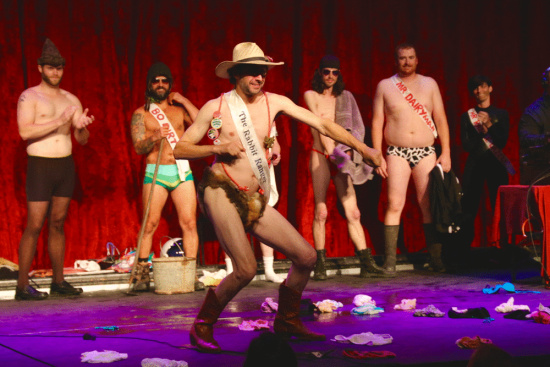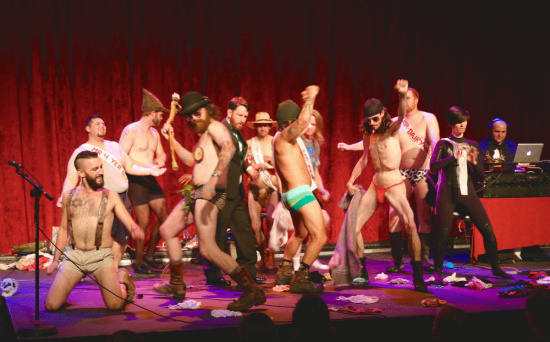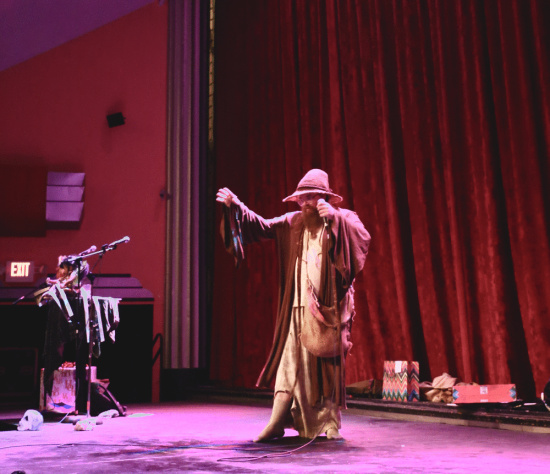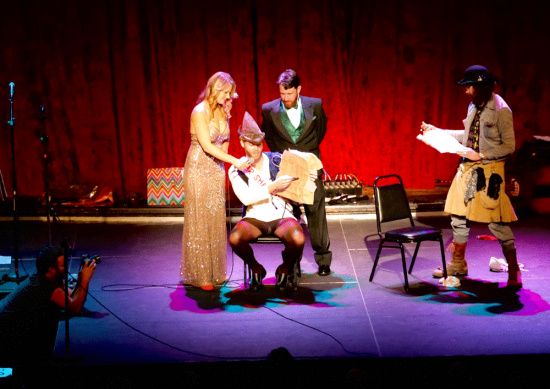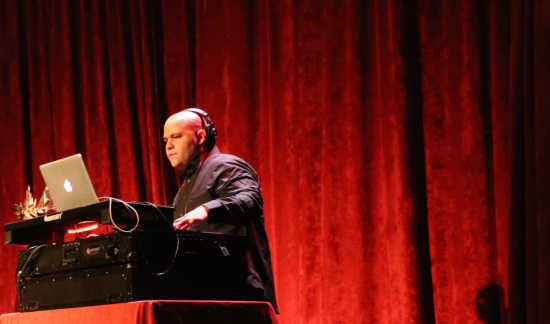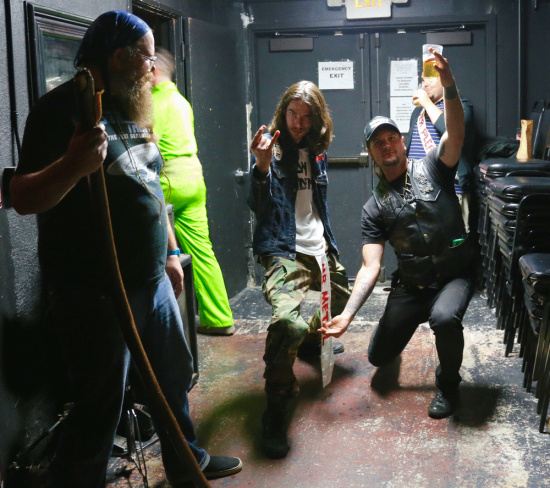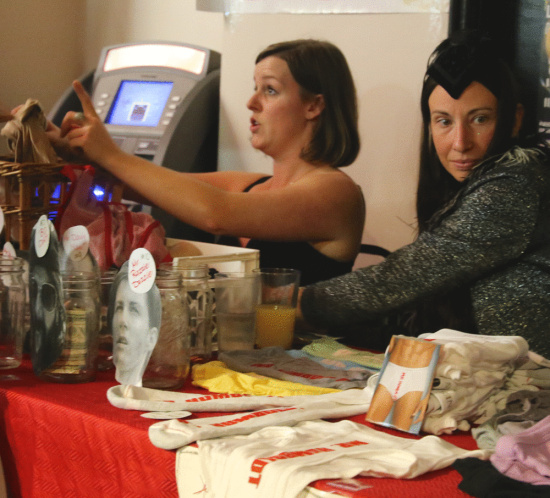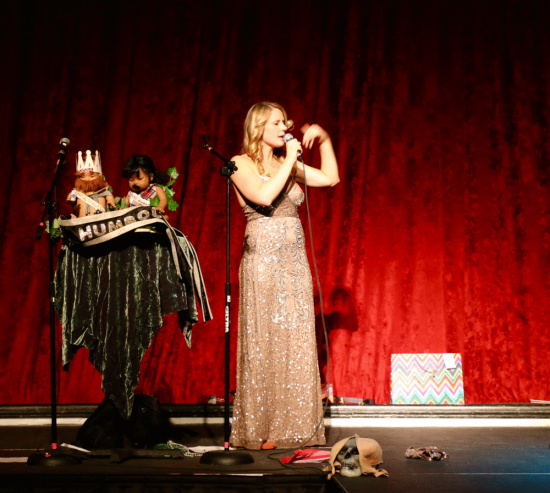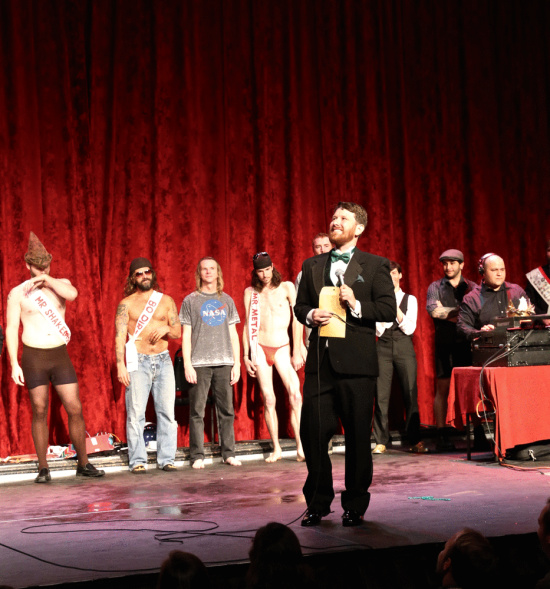 -TALENT COMPETITION-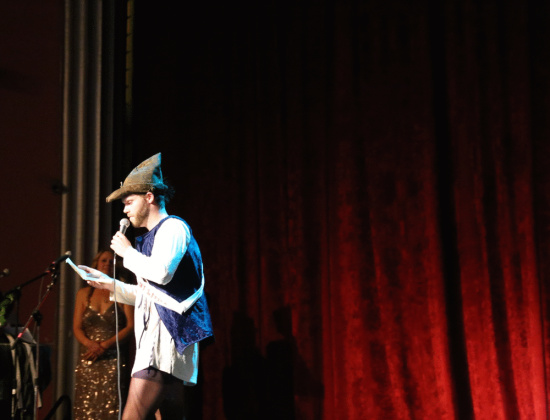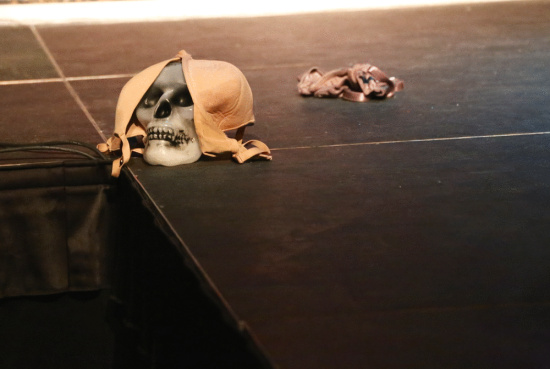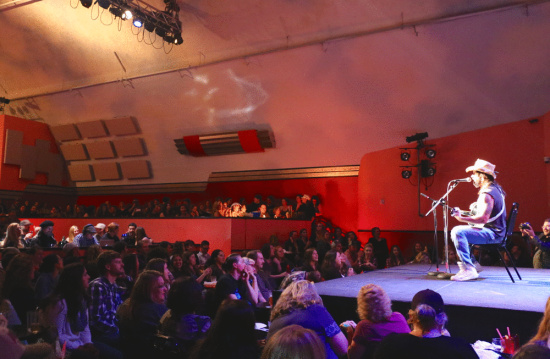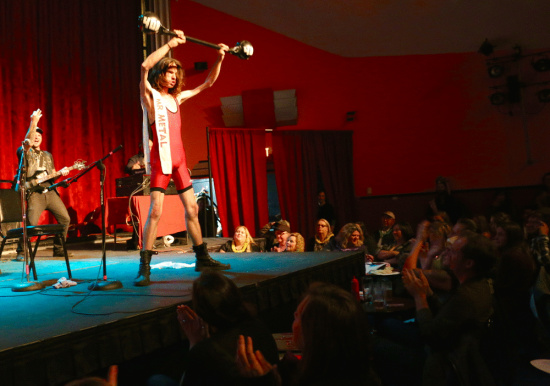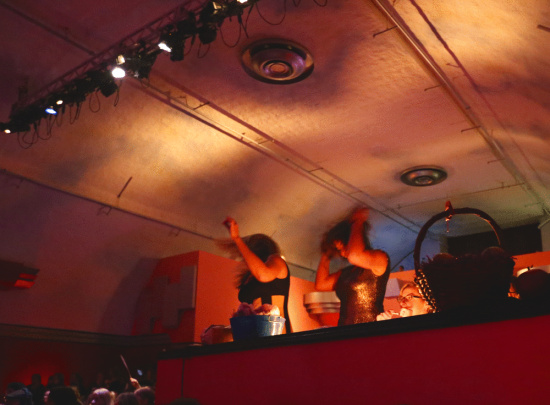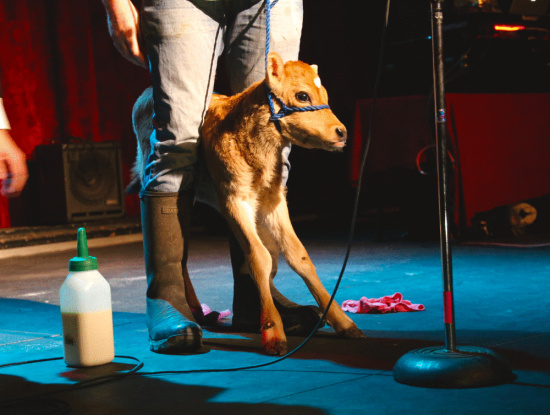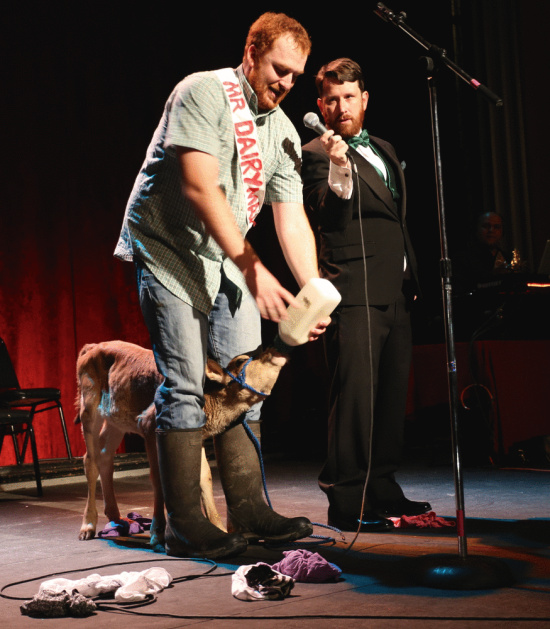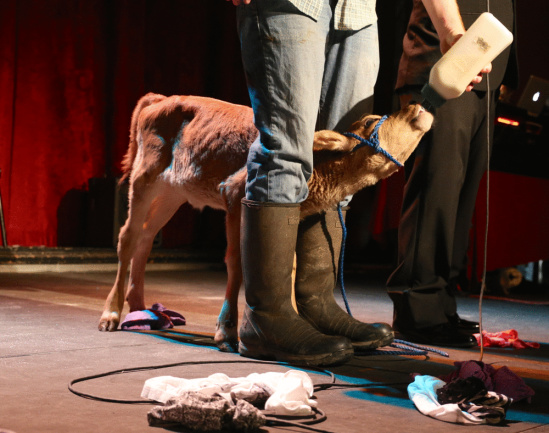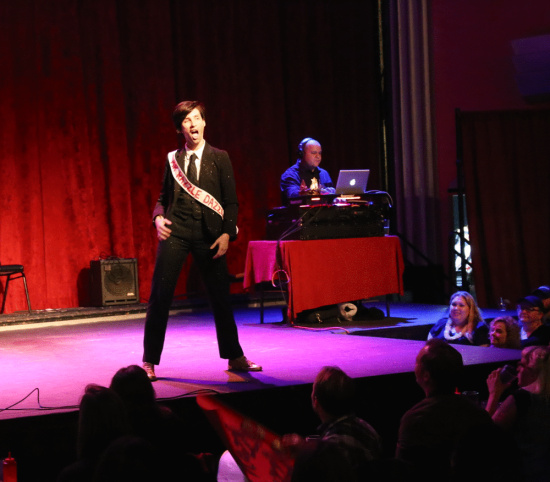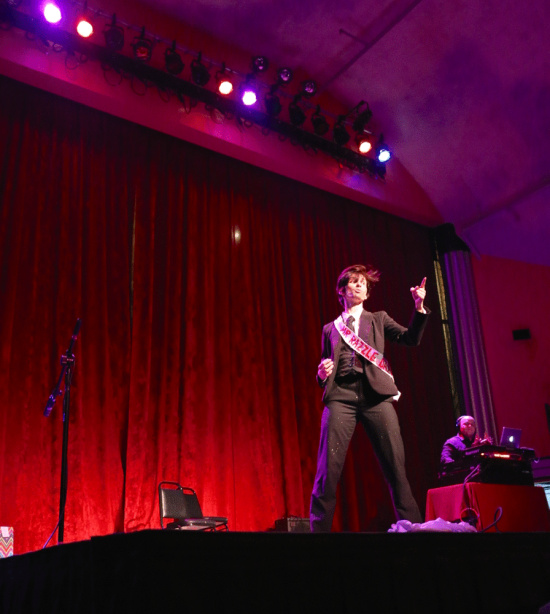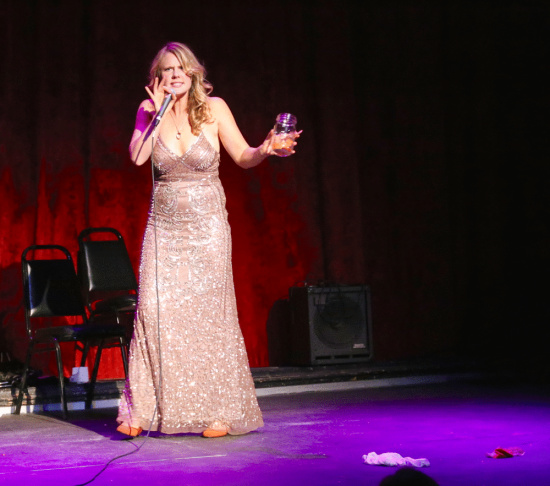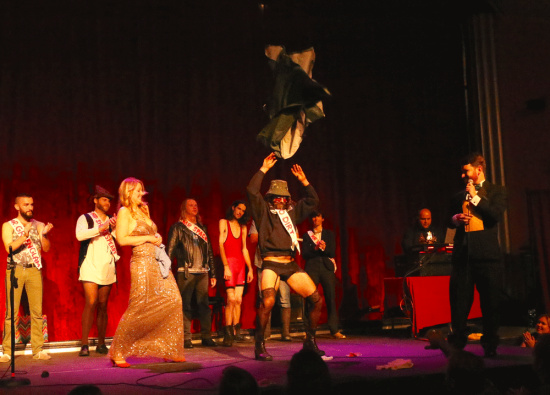 -Formal Wear Competition-