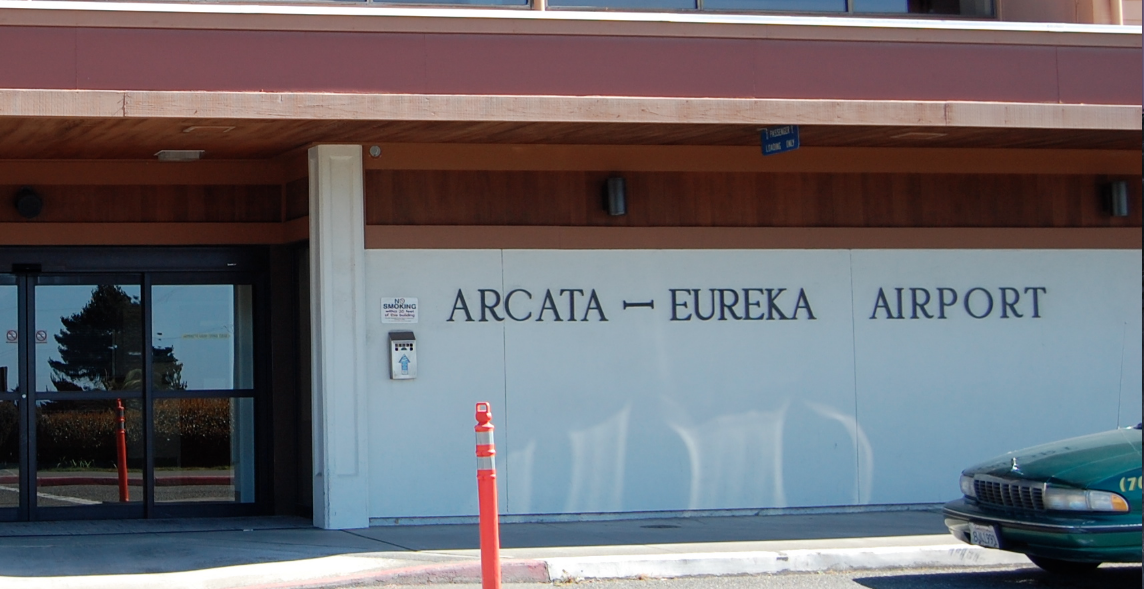 Earlier this afternoon LoCO readers alerted us to some sort of hubbub at the Arcata-Eureka Airport. The incident was deemed serious enough that TSA agents requested a visit from the bomb squad and travelers were asked to clear the gate waiting area.
"We were about 15 minutes from boarding and they sent us all out of the room," wrote one reader.
Was it a bomb? It was not a bomb. Emily Jacobs, program director with the Humboldt County Aviation Division, clears up the confusion, letting us know that the scary item in question was a crystal electric aromatherapy pot purchased from Eureka Natural Foods.
"The coils and wires connected to the bowl looked suspicious," Jacobs said noting that anyone traveling with a similar item should remove it from their carry-on bag like they would a laptop or a liquid. She went on to praise the work of the TSA screeners involved since it's better to be safe than sorry.
"A little delay is more convenient than a mid-air explosion," she said.