From the Fortuna Police Department: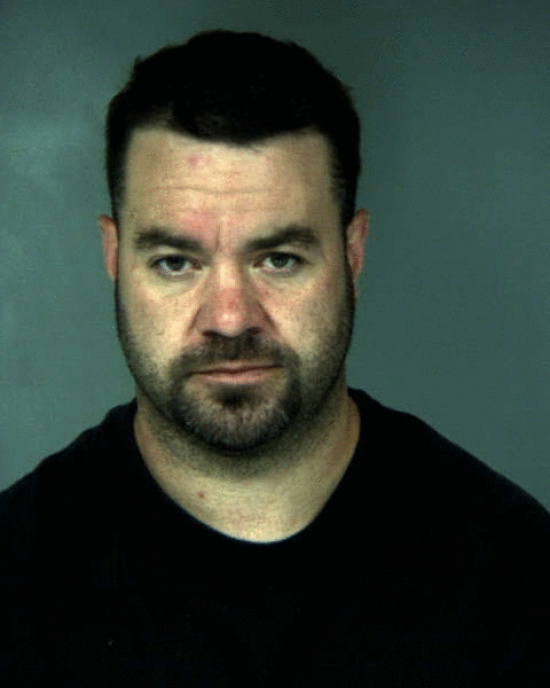 On April 2, 2016 at about 9:36 PM a Fortuna Officer conducted a traffic stop on Kenmar Road at Crestview Drive in Fortuna. During the course of the traffic stop the officer found the driver, Eric David Wiley (age 36) of Rio Dell to be a narcotics registrant on felony probation for operating a drug house. The driver was also found to have an expired driver's license.
The officer investigated the situation further, conducting a search of Eric David Wiley (age 36) and the vehicle. As a result the following items were located and seized.
11 one pound bags of processed Marijuana
2 one ounce baggies of Methamphetamine
1 baggie containing 2.5 grams of Methamphetamine
Drug Paraphernalia
Paperwork / evidence of drug sales
$4,781.00 in US currency
1 black BB pistol with laser sight
Eric David Wiley (age 36) was taken into custody and the vehicle was towed and stored. Eric David Wiley (age 36) was transported and booked into the Humboldt County Correctional Facility on the following charges.
Possession of Marijuana for Sales / Transportation
Possession of Marijuana for Sales
Possession of Methamphetamine for Sales / Transportation
Possession of Methamphetamine for Sales
Possession of Methamphetamine
Possession of Drug Paraphernalia
Violation of Probation
Expired / Unlicensed Driver
###
PREVIOUSLY
###