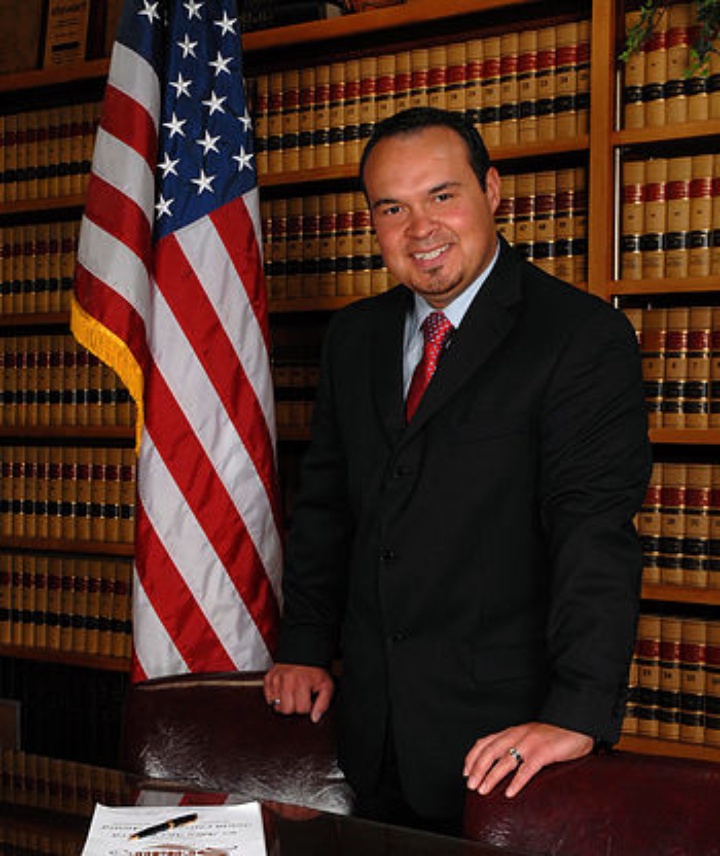 Just hours before the candidate filing deadline for Eureka's Fourth Ward City Council seat, Allen McCloskey has withdrawn, leaving just one candidate in the race — accountant John Fullerton.
McCloskey, a lab technician at St. Joseph who's been active in union leadership, told the Outpost moments ago that he's withdrawing due to personal health reasons.
"I received some unfortunate news [this morning] that I wasn't expecting," he said. "Believe me, I'm not happy about it — because it will let down a lot of people who were counting on me and our group to maintain a progressive majority [on the council]."
McCloskey has been working with the North Coast People's Alliance, and he'd already launched a professional-looking campaign website complete with a candidate statement, a prominent Bernie Sanders quote and a sizable list of endorsements. He touted himself on the main page of the site as "The Only Progressive Candidate."
If no one else files before 5 p.m. Wednesday, Fullerton will be the only qualified candidate in the Fourth Ward, much as pastor Heidi Messner became the lone candidate in the Second Ward after last-minute withdrawals from two would-be contenders.
McCloskey expressed appreciation for those who helped him, saying, "A lot of momentum and a lot of support came very quickly." He said supporters were "looking for someone else to step up to the plate," but time may be running out. City Clerk Pam Powell told the Outpost shortly after 3 p.m. that nobody else had taken a candidate packet, much less returned it with 20 valid signatures.
McCloskey declined to specify the nature of his health issues but said he will be making regular trips to Stanford. "I don't want to be one of those people who get on the council and only give 50 percent," he said, adding that he will look to provide service to the community in some other capacity.