PREVIOUSLY:
###
One man has been arrested in connection with the July 2015 beating death of an Atlanta, Ga. man in downtown Garberville.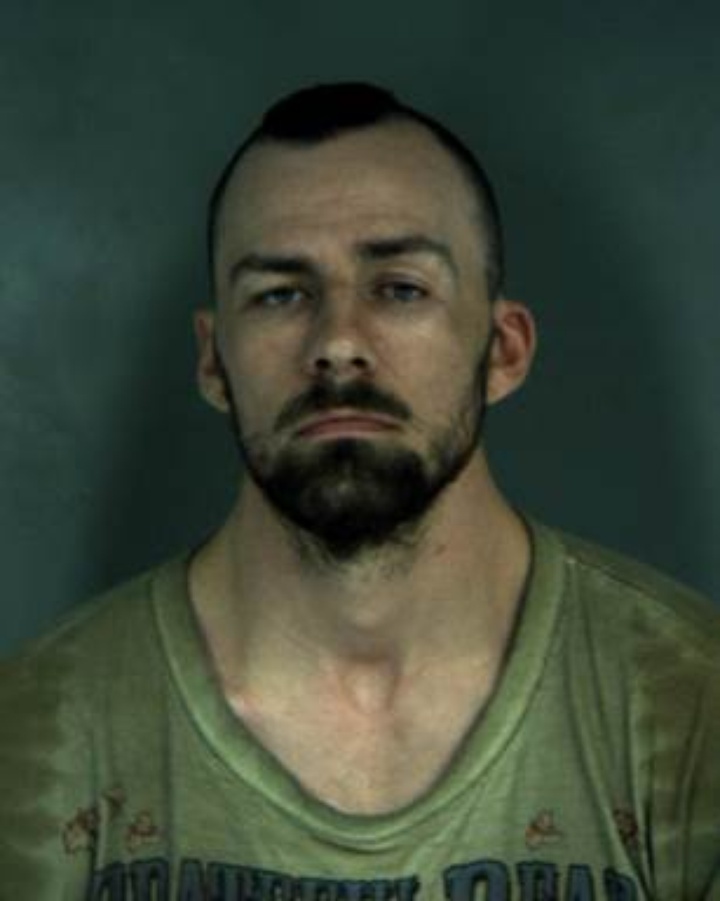 Raymond Earl Preschern was booked into the Humboldt County Jail late Friday and held on homicide charges in connection with the case, according to Humboldt County Sheriff's Office spokesperson Selena Zorrilla-Mendoza. Zorrilla-Mendoza told the Outpost that Preschern was arrested a few weeks ago in Oregon on a Ramey warrant, and was just transported to Humboldt last week.
The victim in the case — 37-year-old Khanh Lam of Atlanta — was beaten nearly to death on a Saturday afternoon in downtown Garberville, near the 700 block of Locust Street. Witnesses said that Lam had been involved in an argument with a woman, and had attempted to remove her child from a car. Four men were said to have chased Lam down the street, where, as one witness reported, he "fell" and injured his head.
The latter part of the story, at least, was later to be determined false. When Lam died of his injuries the next day, the Sheriff's Office reclassified the case as a homicide.
In a post on Facebook dated July 14, a woman who appears to be Preschern's significant other took a selfie in front of the Multnomah County Courthouse in Portland, telling friends that Preschern would be appearing in court the week after.
In a comment underneath that post, she laid her understanding of the events that led to Lam's death:

The District Attorney's Office said this afternoon that a court date for Preschern has not yet been set.
###
UPDATE, 3 p.m.: Zorrilla-Mendoza says that Preschern was arrested by the Portland Bureau of Police on July 6.