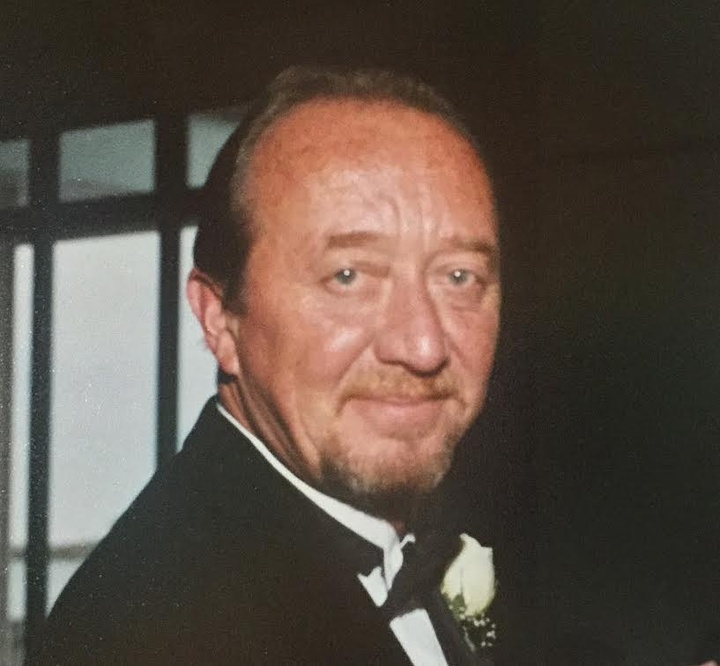 Peter Philip Grundman passed away unexpectedly in the hospital on Tuesday, December 13, 2016 surrounded by his loving family and friends after a valiant fight with cancer. He was 65 years old.

Peter was born on September 27, 1951 in Waseca, Minnesota. He moved with his family to Eureka, California at the age of two. Peter attended both Saint Bernard's and Eureka Senior High School, followed by majoring in psychology at Humboldt State University. Peter married shortly after and welcomed his daughter, Audrey Lorraine Grundman (Helm), into the world.
Peter worked in various career fields, including the family owned shoe repair shop in Henderson Center. He then moved on to a sales career, specifically in motor vehicles. Peter became a head salesman and then manager at a local used car dealership for several years. He then continued his employment in vehicle sales at Eureka Auto Wholesales until his cancer diagnosis forced an early retirement.
Peter's passion was music! As a teenager, he decided to take up playing the guitar. Peter was an accomplished guitarist, excelling at playing acoustic, electric, and the bass guitar. He often wrote and played his own music. Peter played in a couple of bands during his college years. His knowledge of music, especially rock music, was immense. He would spend hours listening to AC/DC, Foreigner, Metallica, and Fleetwood Mac; taking time to listen to the lyrics and feel the rhythm of each song. To Peter, music was life.
Peter is survived by his own loving father, Charles Grundman, of Eureka; his devoted and loving daughter Audrey Helm and her husband, Matthew Helm, of Arcata; his loving wife, Vickie Grundman, of Eureka; his step-children, Dawn Dockweiler and her husband Todd Dockweiler of Fortuna, Craig Garfield and his wife Betty Garfield of Eureka, Kayla Combs and her husband Ryan of Eureka; his older brother Michael Grundman and his wife Linda Grundman, of Eureka; his younger sister Pamela Marvel and her husband Joe Marvel, of Eureka; his grandchildren Tristan, Jordyn, Dylan, Mason, Jacob and Caleb; and several other close friends and extended family members.
Peter was preceded in death by his ever-loving mother, Joyce Grundman; his older sister Theresa Crnich, and her husband, Richard Crnich, of Bend, Oregon; and his older brother Paul Grundman, of San Francisco.
A walk-in Memorial Celebration for Peter will be taking place on Friday, December 23, 2016 at a family member's residence, located at 2127 Campton Road, in the Cutten area of Eureka, from 1:00 PM-3:00 PM. All friends and family are welcome to attend.
We all love Peter and he will be missed.
# # #
The obituary above was submitted by Peter's family. The Lost Coast Outpost runs obituaries of Humboldt County residents at no charge. See guidelines here. Email news@lostcoastoutpost.com.