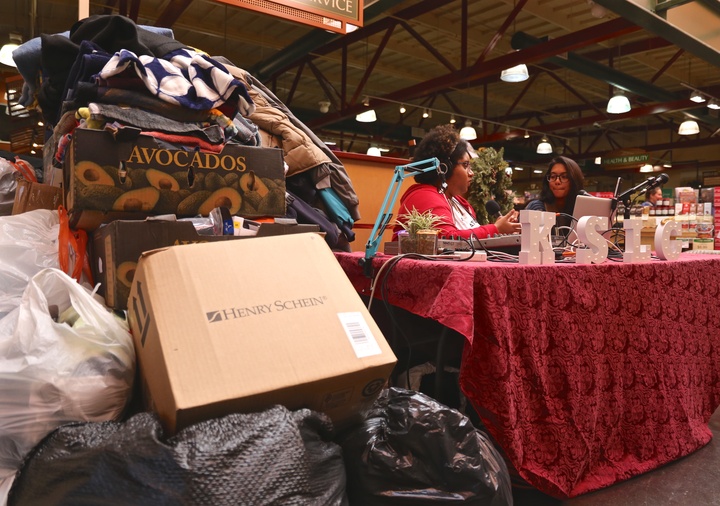 The frost on LoCO's windshield this morning would seem to indicate that winter is fully on 'round these parts. But while you've likely dragged your heavier coat out of the closet to combat the temp drop, not everyone in Humboldt has the luxury of such garments.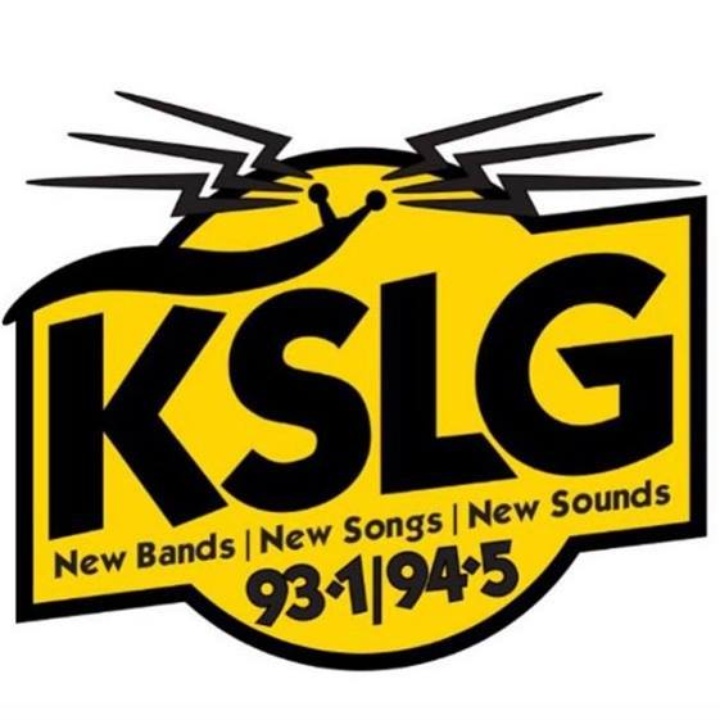 This is why, for the last nine years, our sister station KSLG has staged its Warm and Fuzzy Clothing Drive. Sluggy DJs have been broadcasting from the North Coast Co-op in Eureka since 6 a.m. this morning and will continue to do so until 6 p.m. tonight all the while collecting new and slightly used clothing that will be donated to Betty Chinn's Blue Angel Foundation. As you can see, they've already got a pretty big pile — good job, Humboldt! — but you can never give too much.
If you are so moved, load up some warmth and follow the trail of slug slime to the Co-op. You might end up on ze radio!