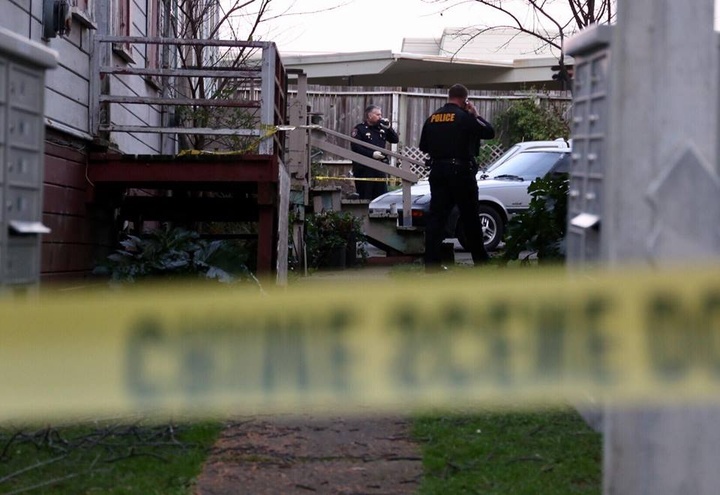 ###
PREVIOUSLY:
###

From the Eureka Police Department:
The 14-year-old juvenile arrested yesterday by EPD has been identified as the suspect involved in the December 16th shooting on G Street in Eureka. The juvenile was booked today with the additional charges of assault with a deadly weapon, possession of a short barreled shotgun, juvenile in possession of ammunition, conspiracy, convicted felon in possession of a firearm, and probation violation.

Anyone with additional information relating to this incident is asked to call the Eureka Police Department.