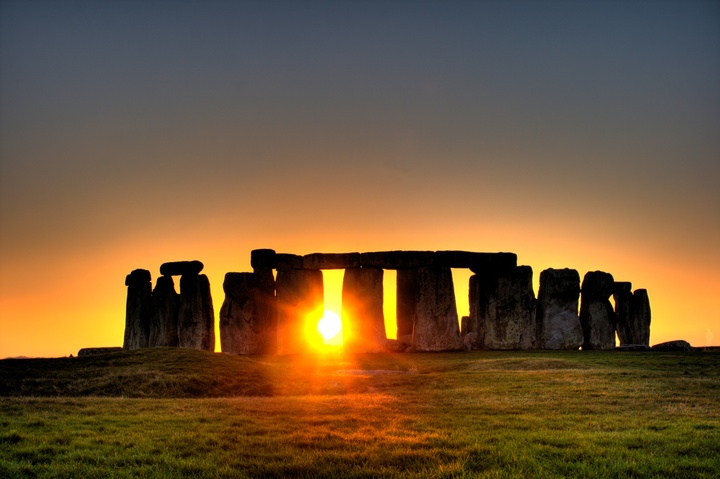 Nine hours and 14 minutes. That's all the time you get with the sun today.
Today is the winter solstice, meaning that Earth's northern hemisphere will see its fewest daylight hours of the year. Vice versa, the southern hemisphere is experiencing its summer solstice, the longest day of the year. Surfs up, Australia!
Unfortunately, today has nothing to do with presents. But for those of you awaiting the birth of Jesús, Christmas is only 3 days away.
Until then, Merry solstice, you heathens.
Read more from the National Weather Service below.
If you're not familiar with how seasons work, here's a video of Bill Nye "the Science Guy" explaining it in more detail. Take it away, Bill!
Eureka National Weather Service:
Happy Winter Solstice. Today is the day with the shortest daylight of the year for the Northern Hemisphere, and it is also known as the start of the astronomical winter.

California generally sees around 9 to 10 hour of daylight today. Our neighbors to the north, including Seattle and Portland, will see less than 9 hour of daylight today. For residents in Utqiagvik in the State of Alaska, they won't see the next sunrise until 33 days later, at 1:10 pm on January 23.
Merry Christmas from the International Space Station.