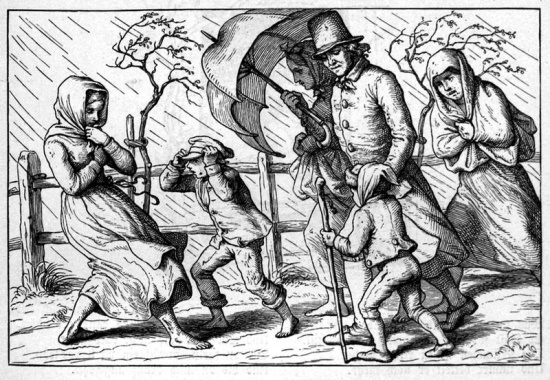 Have you enjoyed your last couple of days of dryness? Your Lost Coast Outpost has! We were up in the North Coast Interior regions yesterday, enjoying a high of 82 degrees and wondering what became of the notion that this was going to be an El Niño water-dumping winter for the ages.
SNOW ACCUMULATIONS … 1 TO 2 INCHES BETWEEN 3000 AND 3500 FEET. 2 TO 5 INCHES BETWEEN 3500 AND 4500 FEET. 5 TO 12 INCHES ABOVE 4500 FEET.
LOCATIONS IMPACTED…RURAL COMMUNITIES AND ROADWAYS AT OR ABOVE 3500 FEET IN ELEVATION ACROSS HUMBOLDT AND DEL NORTE COUNTIES.
HIGHWAYS IMPACTED…PRIMARILY RURAL ROADWAYS ABOVE 3500 FEET. LIGHT ACCUMULATIONS WILL ALSO BE POSSIBLE ALONG THE HIGHEST HUMBOLDT COUNTY SUMMIT PASSES ALONG HIGHWAYS 36 AND 299…INCLUDING BERRY SUMMIT.
The storm will be heralded by strong, gusty winds that will start blowing tonight. Mariners, note that there is a small craft advisory in effect.
We at the Outpost will be keeping a close eye on power outages, road conditions and the like. Send us your weather photos, people! See you tomorrow!