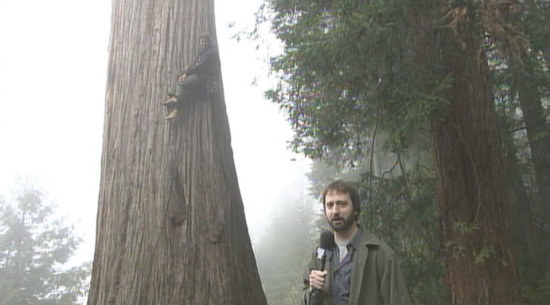 OK, just a quick nothing post before beddy-bye. Y'all earned it today.
Now, LoCO remembers seeing the following Humboldt-heavy Tonight Show segment when it first aired and we may have seen at least portions of it online since then, but never with video of high enough quality that we felt honorable sharing it. Yeah, that's why.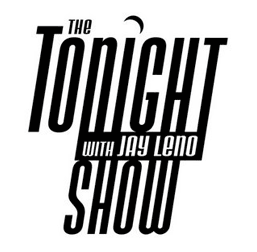 Yes, 'twas way back in '04 when Jay Leno enlisted MTV creation Tom Green to alphabetically visit all 50 US states with the goal of crowning a "Most Interesting Person" in each. As fate would have it, Green chose Eureka as the lucky focus for the "California" segment, which featured ornithologist owl-hooting, Old Town gazebo fireball twirling, snail hunting, tree sitter taunting and a visit to the Kinetic Lab.
In case you've never seen it, we won't spoil who Green bestowed with "Most Interesting" honors. Enjoy (and then get some sleep. It'll make you more interesting tomorrow).