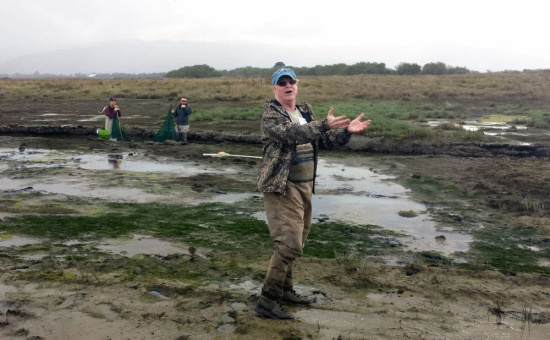 The California Department of Fish and Wildlife announced yesterday that it will distribute $31.4 million to fund 24 ecosystem and watershed restoration projects via the Water Quality, Supply and Infrastructure Improvement Act.
The Humboldt County Resource Conservation District will receive a grant of nearly $2 million from the CDFW to restore fish migration connectivity to the Salt River Coastal Watershed.
This is the latest push in a three-decade-long effort to restore the Eel River Estuary after people manipulated the land to improve agriculture.
More than 100 years ago, people began altering the estuary by diking off natural tributaries and digging channels to direct drainage. Over the subsequent years these altered channels began to fill with the steady flow of sediment washing off the highly erosive Wildcat Hills, impacting the tidal prism and, ironically, leading to frequent flooding of the region's agricultural land.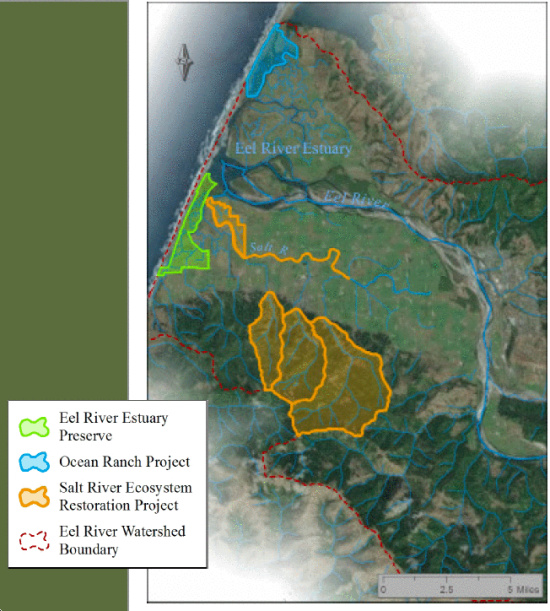 PREVIOUSLY: