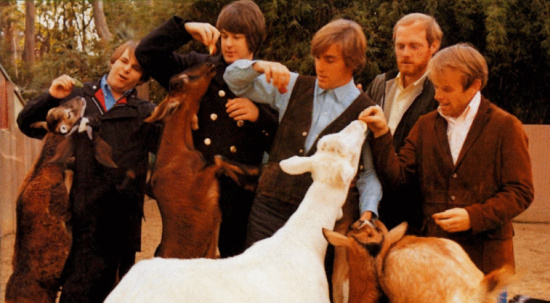 The best Beach Boy, Humboldt! He's coming!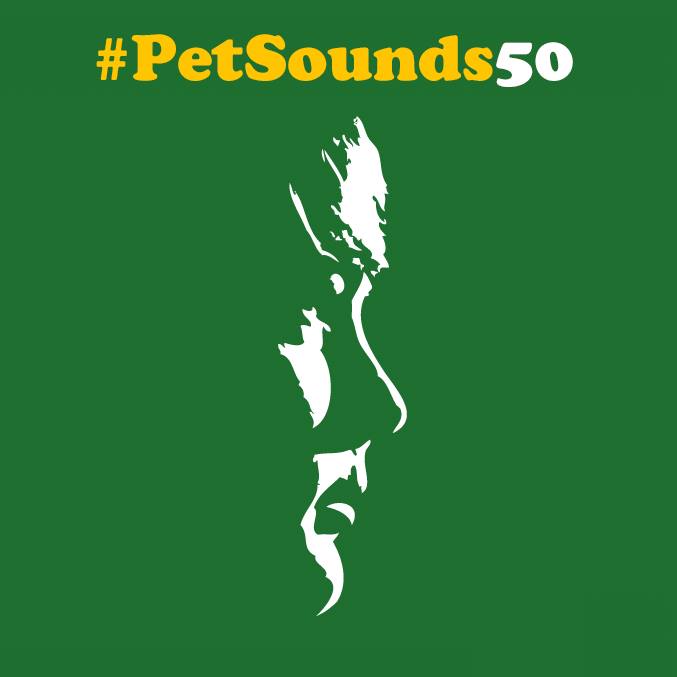 CenterArts casually dribbled out on Facebook news that Arcata has been magically included as a date on Brian Wilson's 2016 tour where he'll be playing Pet Sounds, The Beach Boys universally celebrated 1966 masterpiece. If the math didn't automatically occur to you, that's 50 years.
Wouldn't it be nice to see a musical legend in your backyard? If this is something you need in your life, you're going to want to go ahead and set your smart phone to buzz sometime in early June. CenterArts says tickets for Wilson's Oct. 10 Van Duzer date will go on sale in June at the same time they release their brochure for their 2016-17 season. What is the exact date? God only knows.
Full CenterArts promo below:
We're very proud to announce a sneak peak into our 2016/17 season with the music legend Brian Wilson performing the iconic album Pet Sounds for a final time, in honor of its 50th anniversary. Tickets go on sale in June with the release of our season brochure.

He is one of popular music's most deeply revered figures, the main creative force behind some of the most cherished recordings in rock history. Indeed, it is no exaggeration to call Brian Wilson one of the most influential composers of the last century. He was barely out of his teens when he began to create some of the most beloved records ever… nine consecutive "gold" albums that featured such classics as "Surfer Girl," "I Get Around," "Help Me Rhonda" and "California Girls"…just to name a handful of the more than two dozen Top 40 hits Brian co-wrote, arranged, produced and performed on with his family band, the Beach Boys.

In 1965, with the Beach Boys out on tour, Wilson began session work on some of the most deeply personal recordings of his career. Inspired by The Beatles Rubber Soul, he challenged himself to create an immaculate musical masterpiece. The resulting "concept album" Pet Sounds achieved great critical success helping usher in a new musical landscape and hit the Top 10 in the US when released in 1966.

The tour will feature special guests Al Jardine and Blondie Chaplin.