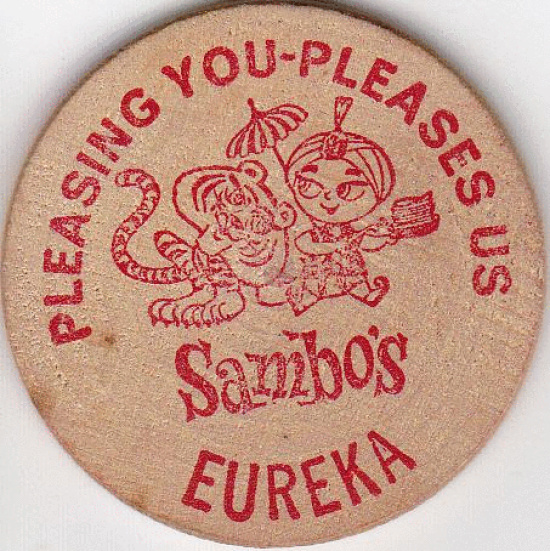 If you're a West Coast native in your mid-forties or older, you probably remember the Denny's-style diner with the racist name: Sambo's.
The photograph up top there, snapped by renowned photographer Stephen Shore in 1974, is currently on display in the recently reopened San Francisco Museum of Modern Art, or SFMoMA.
The culturally insensitive pancake house — part of a chain that once had more than 1,100 outlets — was located on the premises of a Thunderbird Lodge at Fifth and Broadway in Eureka, in the spot where Kristina's Restaurant currently resides. (Here's another shot of the place, from a postcard sold in an online auction in 2007.)
The chain was launched in Santa Barbara in 1957 by a couple named Sam Battistone, Sr. and Newell Bohnett, who mixed their names to arrive at Sambo, a term that simultaneously evoked a racist term for an older black slave and the controversial children's book The Story of Little Black Sambo. (Here's the version I read at my grandparents' house as a kid.)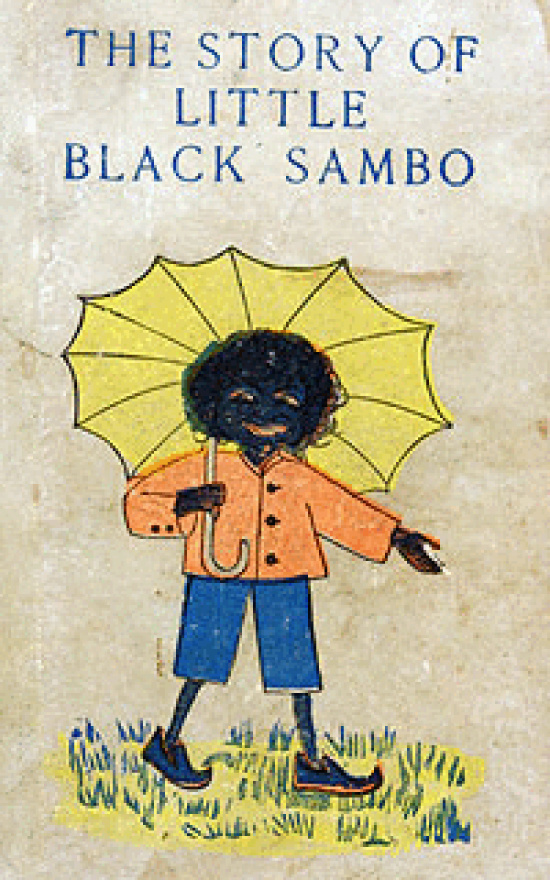 Sambo's restaurants spread up and down the west coast and eventually, in the late 1970s, moved eastward, where they found trouble. States in the northeast, fresh off the civil rights movement, didn't take kindly to the company's name, and before long the company was dealing with lawsuits, controversy and scrutiny from the NAACP.
The chain had collapsed into financial ruin by the early 1980s, though one Sambo's still exists; it's in Santa Barbara.
As for the image itself, photographer Stephen Shore spent the early 1970s traveling across the country and snapping photos of towns and landscapes in the U.S. and Canada. Wikipedia says Shore is "known for his images of banal scenes and objects in the United States, and for his pioneering use of color in art photography.
In recent weeks, several locals have made the trek down to the city and noticed the historical image. (H/t Jay Aubrey-Herzog.) Feel free to leave your memories and artistic judgments in the comments below.
ADDENDUM: Below is a cartoon version of Little Black Sambo, produced in 1935. Clips from this short were featured in Spike Lee's 2000 film Bamboozled, which examined the history of black stereotypes.