Even if it's a little foggy, summer is here, and that means time hit the beach! Whether your summer goals include hanging-ten, or just getting those bored kids out of the house, there is the activity for you! Here's a short guide of local beachy activities for everyone in the family to get their toes in the sand.
# # #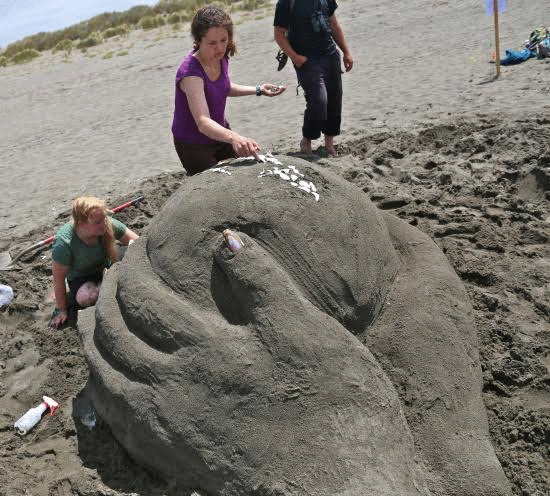 For the Artist: Sand Sculpture Festival - Saturday July 9th 8-3pm
Gather some friends and some shovels, and transform the Manila beach into an art gallery of sand sculptures! If you don't want to get your hands dirty, spectating is free, but donations are highly encouraged to support Friends of the Dunes education and conservation programs. The best time to view the sculptures is from noon to 2pm. Winners will be announced at 2pm and cash prizes will be awarded to; Best of Show, Most Imaginative, Best Youth Sculpture for sculptors 12 and under, Most Dedicated Diggers, People's Choice and Friends of the Dunes Staff Pick.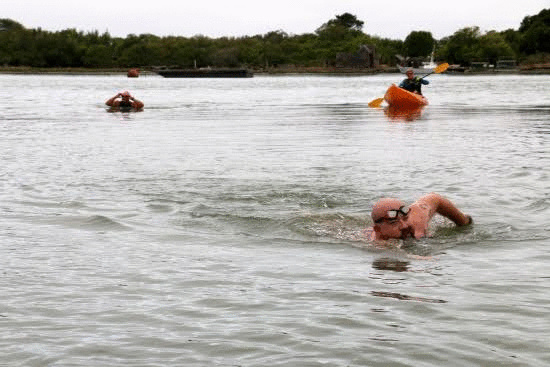 For the Swimmer: Humboldt Bay Critter Crawl - Sunday July 24th 11am
Got good freestyle form or stylish backstroke? Swim like a seal for the seals! This non-competitive open water swim in Humboldt Bay is being held in an effort to benefit the North Coast Marine Mammal Center. Participate in either a short .7 mile swim or the full 4.5 mile assisted swim. You can even follow along in a kayak or on a paddle board as part of the cheering squad! Wetsuit or speedo optional.
# # #
For the Academic: HSU Marine Science Programs
If your child is a aspiring marine biologist, sign them up for the HSU Marine Summer Science Program or the HSU Natural History Museum Natural Resources Science Camps. Both offer offer hands-on learning opportunities in the "wet" classroom, games, crafts, and beach field trips!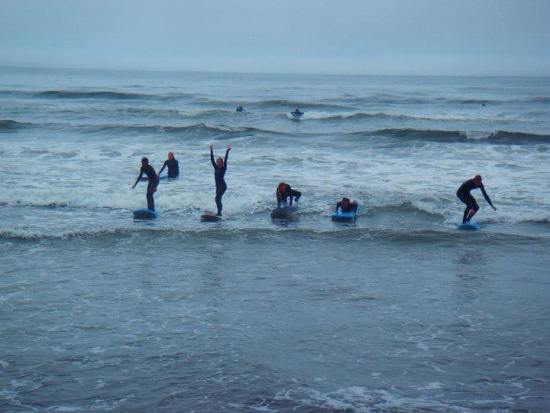 For the Surfer: Moonstone Beach Endless Summer Surf Camp Surf Camp
Shred the gnarr, hang-ten, do the hula, and perform ocean rescues! This week-long camp is action packed, and guaranteed to provide plenty of stoke! It provides a safe environment for beginners and a perfect place for intermediate surfers to improve their skills.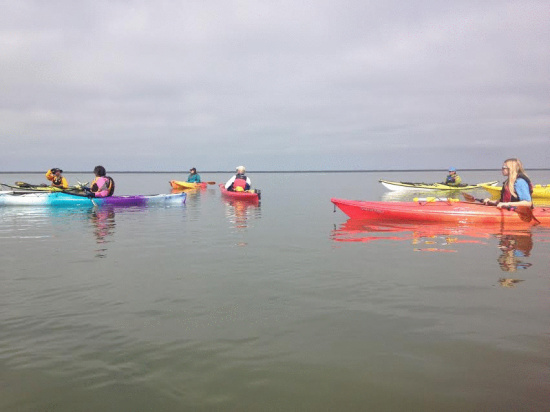 For the Kayaker: Explore North Coast
Looking for some pals to paddle with? This kayak club offers organized events twice a month ranging from flat-water to the surf zone. Joining a paddle is the opportune way to check out that new spot, as they take trips to Del Norte and Mendocino. They also host monthly member nights featuring guest speakers, and covering paddling news. Members and non-members are welcome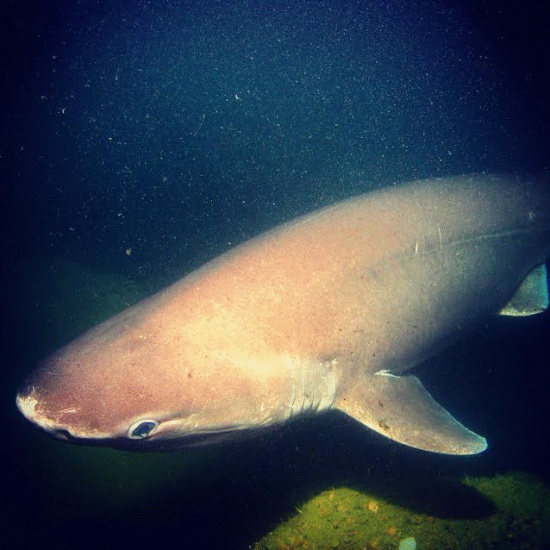 Cue the Jaws soundtrack, it's Shark Week!
The Marine Applied Research and Exploration group or MARE was recently visited by a rare six gill shark during one of their expeditions in the North Coast! The were able to capture the moment by using a remotely operated vehicle or ROV. (More on Shark Week to come)