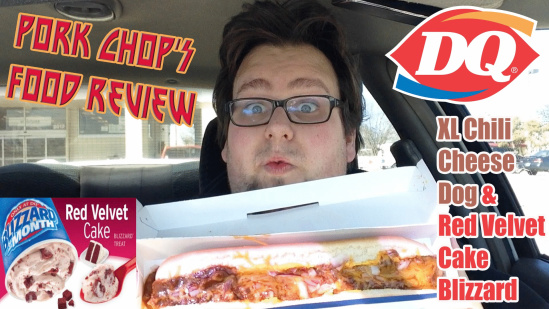 Click to watch Pork Chop's eight-minute review on YouTube.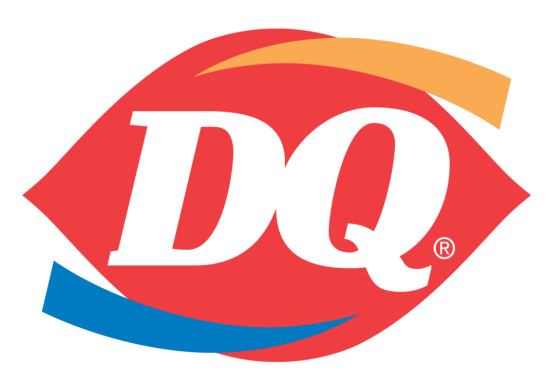 Look, there's no shame in admitting it. Sometimes, like any red-blooded diabetic American, you crave an Oreo® Cookies Blizzard® Treat. Or, hey, it's March — go for the Grasshopper Mousse Pie Blizzard® Treat.
Trouble is, despite the fertile bovine wonderland that is the Eel River Valley, Humboldt County is utterly bereft of Dairy Queens. (Makes you wonder who all those dairy princesses descended from.) The closest DQ's, as you are undoubtedly aware, are in Brookings and Redding. But that could very well change.
The Fortuna Planning Commission is set to consider a design review for a Dairy Queen drive-through (and adjacent self-serve carwash) at the elbow where Kenmar Road meets Riverwalk Drive. The property is owned by Humboldt Petroleum and currently features a Shell gas station, though there appears to be room for company (of the Bacon-Cheese GrillBurger™ variety, amiright?).
In other Fortuna land-use news, the city's planning commission will also consider annexing 13 parcels east of Rohnerville Road and south of Newburg Road totaling about 115 1/2 acres. But that news will surely be lost in the BLIZZARDS!
The meeting will be held at City Hall next Tuesday, March 8, starting at 7 p.m.