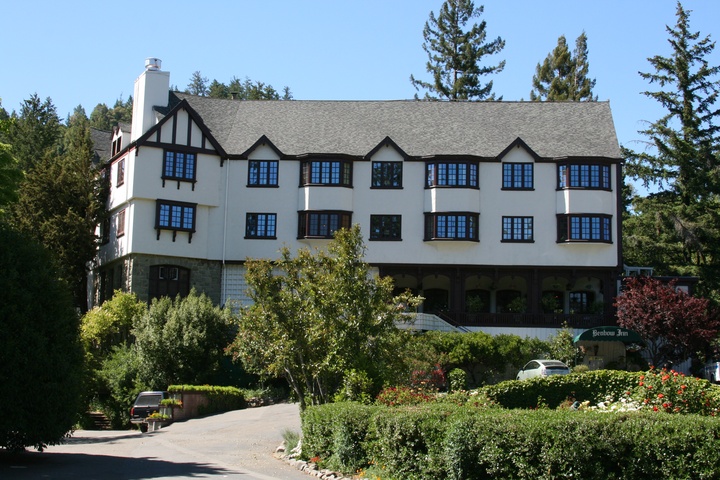 The Benbow Inn Wikimedia.

From the Humboldt County Sheriff's Office:

On Sunday, November 13, 2016 at about 9:00 p.m. Humboldt County Sheriff Deputies responded to the Benbow Inn in Garberville for a report of an armed robbery that just occurred. The clerk told deputies an unknown suspect entered the business, brandished a firearm and demanded money. The clerk hesitated in complying and the suspect discharged the firearm into the floor. The clerk then complied. The suspect retrieved an unknown amount of cash and fled through the main entrance into an unknown direction. No one was injured during the robbery.

The suspect is described as a white or light-skinned Hispanic male, about 6' tall, thin build, wearing a black mask, black jacket, blue jean pants, brown boots and black gloves.

Anyone with information for the Sheriff's Office regarding this case or related criminal activity is encouraged to call the Sheriff's Office at 707-445-7251 or the Sheriff's Office Crime Tip line at 707-268-2539.