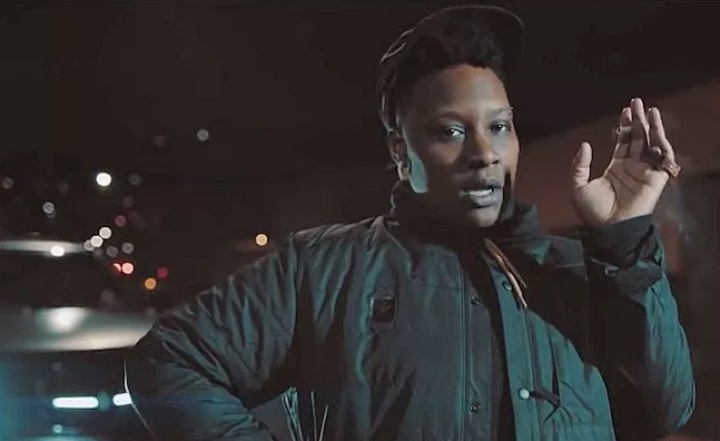 If you find yourself flipping through terrestrial television channels on the ol' tele around 11:35 p.m. tonight and you think to yourself, "I've got a hankering for a local success story!" then click no further than NBC. Tonight's episode of The Tonight Show with Jimmy Fallon features a trio of Portland-based emcees as its musical guests, one of whom used to spit rhymes with frequency right here in HumCo.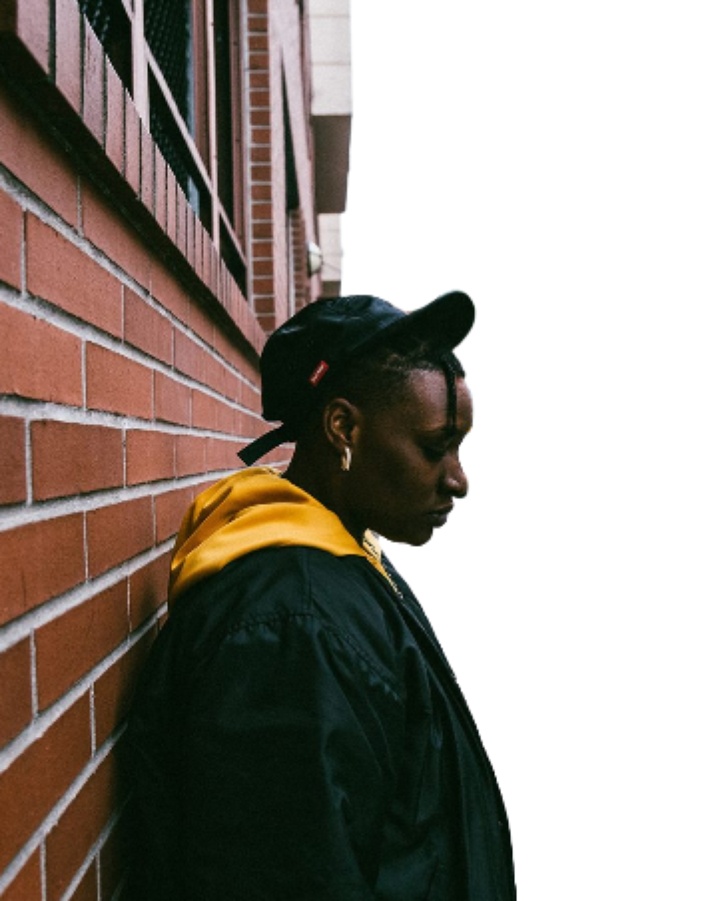 Los Angeles-born Alana Chenevert, AKA The Last Artful, Dodgr, graduated from HSU in 2011, becoming a fixture at local hip hop shows and as a DJ on KRFH during her time behind the Redwood Curtain. (Full Disclosure: Four of us here at the Outpost worked with Alana at the North Coast Journal where she toiled over many a Murphy's Market print ad. For the record, we are gushing.)
The Last Artful, Dodger will join fellow Portland rappers Aminé and Blossom on The Tonight Show stage. Aminé is currently riding high on the success of his debut single "Caroline," which reached No. 21 on the Billboard Hot 100.
Below you will find three videos which will attempt to contextualize all this (left to right):
1) The Last Artful, Dodger's music video for her song "Squadron" (which is very good).
2) Aminé's music video for his song "Caroline" (which, if we were the betting types, will likely be performed tonight since it's a giant hit).
3) A video of Alana proving she knows the melody (but not the words) to Pink Floyd's "Money," filmed as part of half-assed promotion we did back in the day for an NCJ House of Floyd ticket giveaway. Humble Humboldt beginnings!
Congrats, Dodgy!