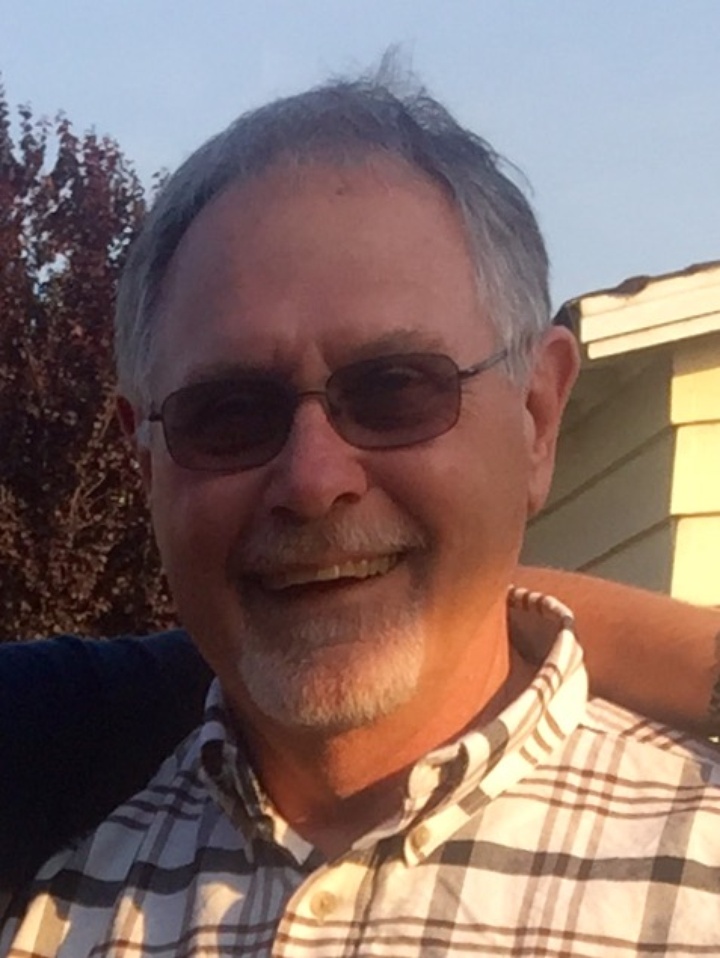 Dennis Allen Schlotzhauer Sr., beloved husband of Patty Schlotzhauer, went to be with his Lord and Savior Jesus on November 13, 2016. Dennis was born in Burbank, Ca. in 1947, and moved to Fortuna in 1975. He was born again on May 20, 1983, where Jesus graciously changed his life. He is survived by his wife Patty Schlotzhauer, the mother of his children (Susie Currie); his children Dennis Jr., Cindy (Shannon) Lewis; many grandchildren; his brothers Marty (Erma), Jeff (Sharon), and his wife Patty's family, in Western New York.

Dennis Schlotzhauer worked for 53 years in welding fabrication. He started his career with O&M Industries in September of 1980. He was working graveyard at LP and wanted to get into fabrication. Dennis would work his graveyard shift at the mill, then show up to work at O&M at 7am every morning to work his "day job". After about six months of this schedule, he quit LP and began a full time career at O&M that lasted 36 years. Dennis was a very intelligent person who had a real thirst for knowledge. He continually read and learned new things to better himself. In addition to being a highly skilled journeyman fabricator, Dennis also became an expert welder and went onto become a certified welding inspector. Dennis worked on many projects for O&M. The most notable was his work on the "CokeBottle" at AT&T Park. The next time you watch a San Francisco Giants game and see the Coke Bottle, please think of Dennis. He fabricated the steel parts that keep it together. Dennis' dedication to his job and work ethic were impeccable. In the 36 years he worked at O&M, he only missed 3 days of work. Dennis was always willing and anxious to pass on his knowledge to those who wished to learn more, always mentoring new employees and taking them under his wing. After his retirement from O&M, Dennis worked for SHN Engineering doing inspection related work and as welding instructor at College of the Redwoods, briefly before he fell ill. Dennis was dedicated to the quality of his work, creating perfection with all of his projects. He expected nothing less from his co-workers as well. Dennis' dedication to safety helped set the high expectations of what O&M holds today. Dennis was inspirational, always a kind word, patient with his teachings, and known for his cheerful greetings. He will always hold a special place with the O&M Industries family, one that cannot be replaced, but only emulated.
The family would like to thank everyone who helped us through prayers, food and visits. We ask for your continued prayers as we go on.
A Celebration of Life will be at Calvary Chapel of Fortuna, at 914 9th St., Fortuna, CA 95540 on Saturday November 19, 2016 at 2:00 p.m.
###

The obituary above was submitted on behalf of Dennis Schlotzhauer's family. The Lost Coast Outpost runs obituaries of Humboldt County residents at no charge. See guidelines here. Email news@lostcoastoutpost.com.