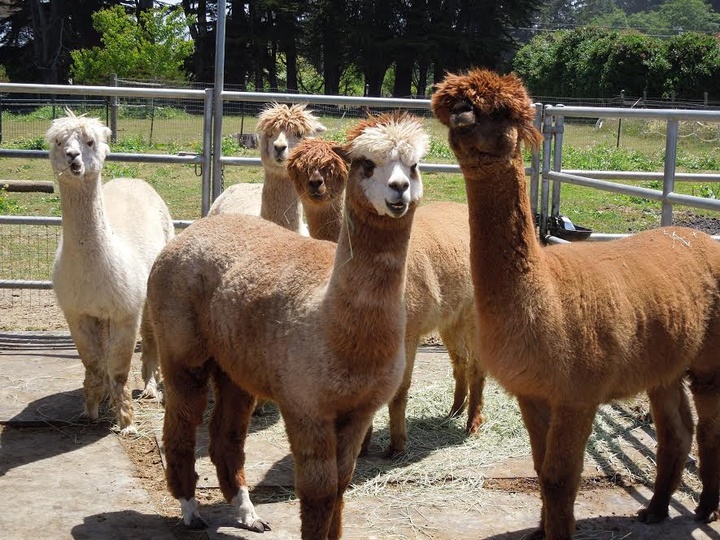 McKinleyville residents are on alert after multiple mountain lion sightings were reported in the Dow's Prairie area this month.
The California Department of Fish & Wildlife confirmed with the Outpost that a lion killed two alpacas on Clam Beach Road last Friday, and another sighting was reported near Dow's Prairie Elementary School on Monday.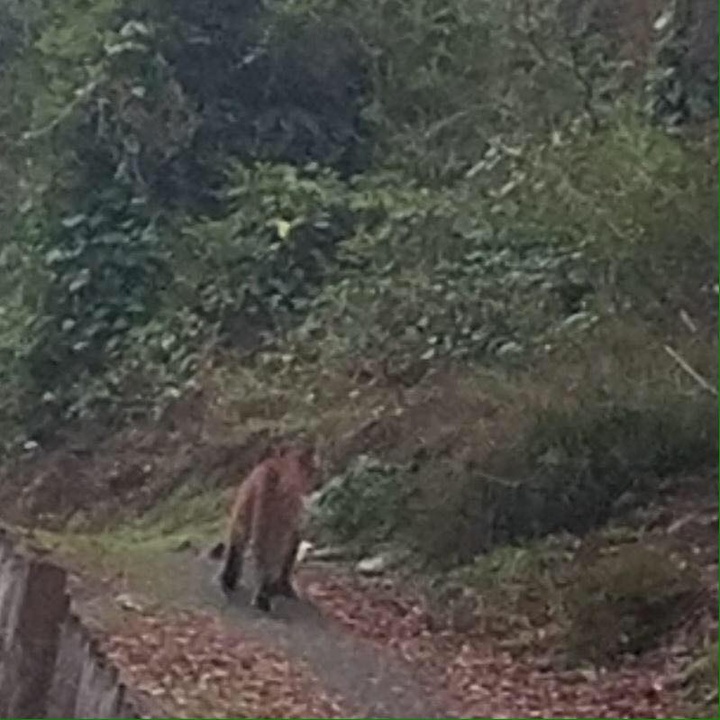 Alpaca owner Brian Wilson told the Outpost that he obtained a depredation permit to kill the lion if it returns to his property.
"A mountain lion killed two of our alpacas, gutted one and injured a third on Friday night in McKinleyville," Wilson said. "This is probably the same mountain lion spotted by our neighbors about a week ago."
Although a lion killed Wilson's livestock, CDFW spokesperson Kyle Orr told the Outpost that this is normal mountain lion behavior.
"Mountain lion attacks on livestock are not uncommon," Orr said. "Their Primary prey are deer, but they're opportunistic predators. From a biological standpoint it's not an attack per say, it's a predator seeking food."
The Dow's Prairie community was especially frightened after resident Cami Cooper Claros posted a photo of a large predatory cat spotted near the local elementary school to the McKinleyville Community Watch Facebook page on Monday.
"Dows Prairie Residents please be cautious this morning while loading your kids up for school," Claros' post reads. "This Mountain Lion just crossed the road about 1/4 mile from the school."
However, Orr said there were no reports of a mountain lion acting aggressively toward humans in the area.
"A lot of times, when there's mountain lions taking livestock in a community, reported sightings go up because people are looking for mountain lions," Orr said. "A mountain lion just being in an area with humans is no reason for alarm."
Orr said there are no reports that would suggest a mountain lion was recently killed in the McKinleyville area.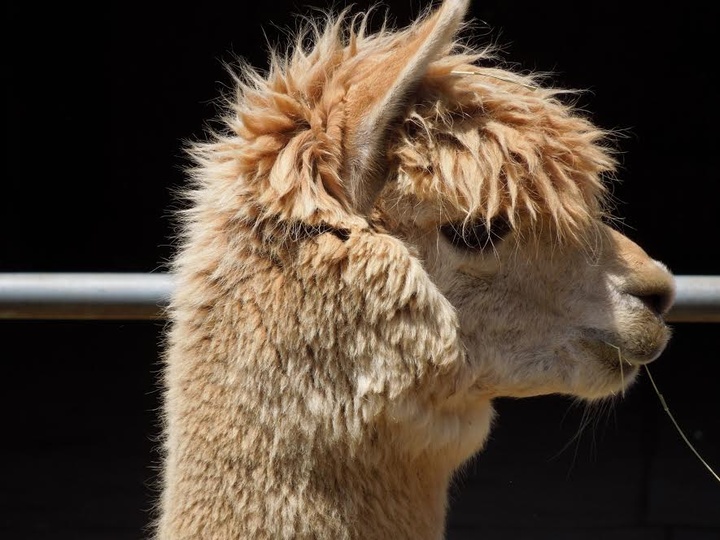 Alpaca photos provided by Brian Wilson.