PREVIOUSLY: Man Arrested in Hoopa After Woman Stabbed to Death Early This Morning
# # #
A 23-year-old Hoopa man pleaded not guilty today to stabbing a woman to death last week in a Hoopa residence.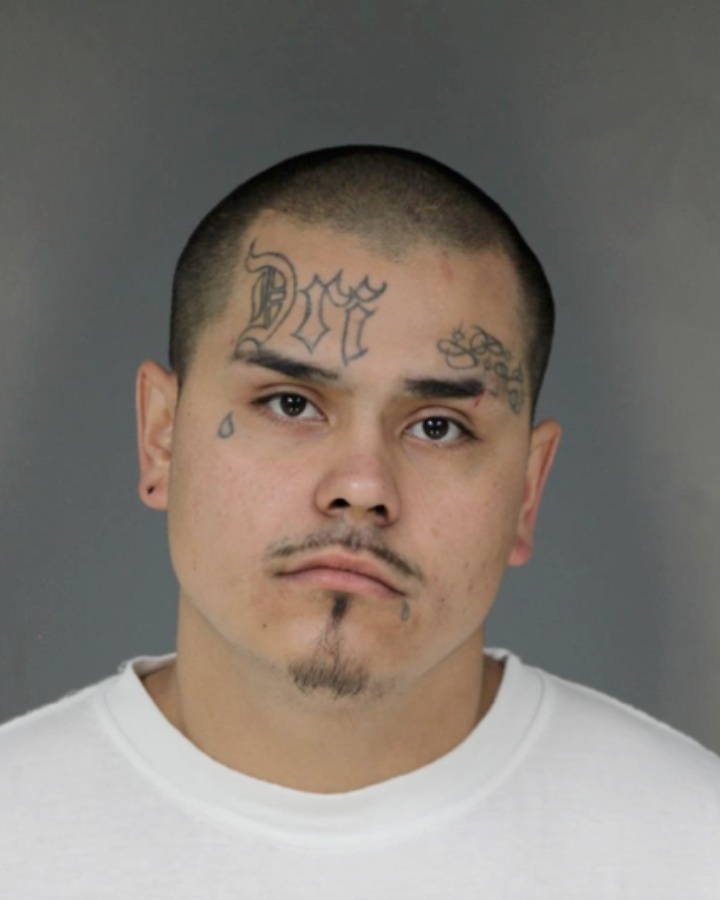 Lorence Emmanuel Bailey was arraigned on charges of first-degree murder and use of a deadly weapon. He faces life in prison if convicted. Bailey was arrested Nov. 25, shortly after the woman died from multiple wounds in a home on Lower Cal Pak Road. She has not been named.
Bailey told Judge David W. Herrick that he's "going to look into" hiring his own attorney. But for now the Public Defender's Office was appointed, and Deputy Public Defender Kelly Neel entered not guilty pleas on his behalf.
Bailey was subdued during the hearing and appeared to be near tears when he left the courtroom.
The Hoopa man has a history of violent behavior, including participating in a home-invasion robbery in April 2011. He was 17. During that incident he allegedly fired a gun. The case was transferred to Juvenile Court because of his age.
In October 2012, at age 19, he beat up and seriously injured a man in Hoopa. According to the police report, Bailey struck the man several times around the face and head. Medics feared he had broken bones in his face. It took two officers to subdue Bailey after the altercation.
He was charged with battery with serious bodily injury and resisting arrest. Eventually he pleaded guilty to assault and was placed on probation.
Bailey is being held on $1 million bail. Judge Herrick indicated he would like bail to be higher, but attorneys said $1 million is standard on a murder charge.
Bailey's preliminary hearing is scheduled for the morning of Dec. 8.